Travel Information

The city of Denver and its large surrounding region are primarily serviced by the Denver International Airport. DIA is located in northeastern Denver, and is the tenth busiest airport in the world by passenger traffic. The distinct design of this major airline hub is inspired by the view of the snow-capped Rocky Mountains in winter.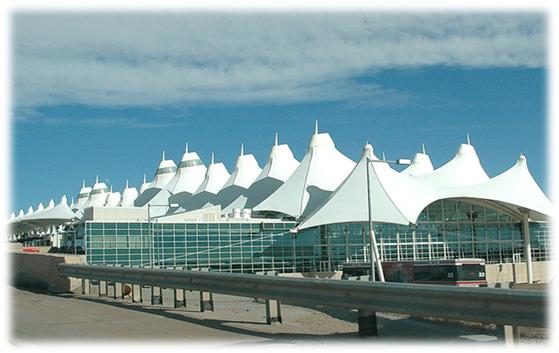 Driving Directions and Transportation

There are several ground transportation options available at the airport. Driving directions from the airport to the conference hotel can be viewed on the map. Denver is primarily served by the interstate freeways I-25 and I-70. General directions to the hotel are provided at the hotel website.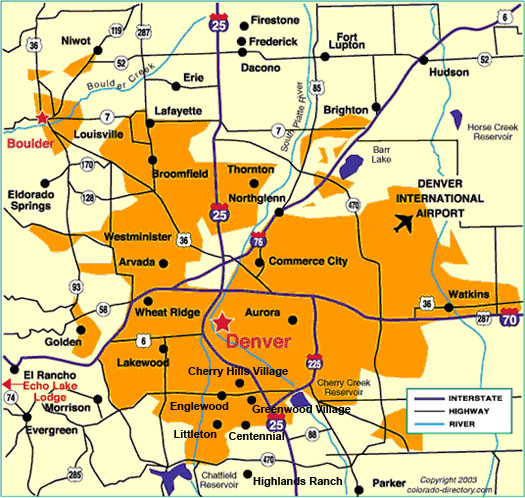 Public bus and rail service is provided by the Regional Transportation District. Information on the schedules and routes can be obtained from the RTD website.