Carol Espy-Wilson Receives Campus Woman of Influence Award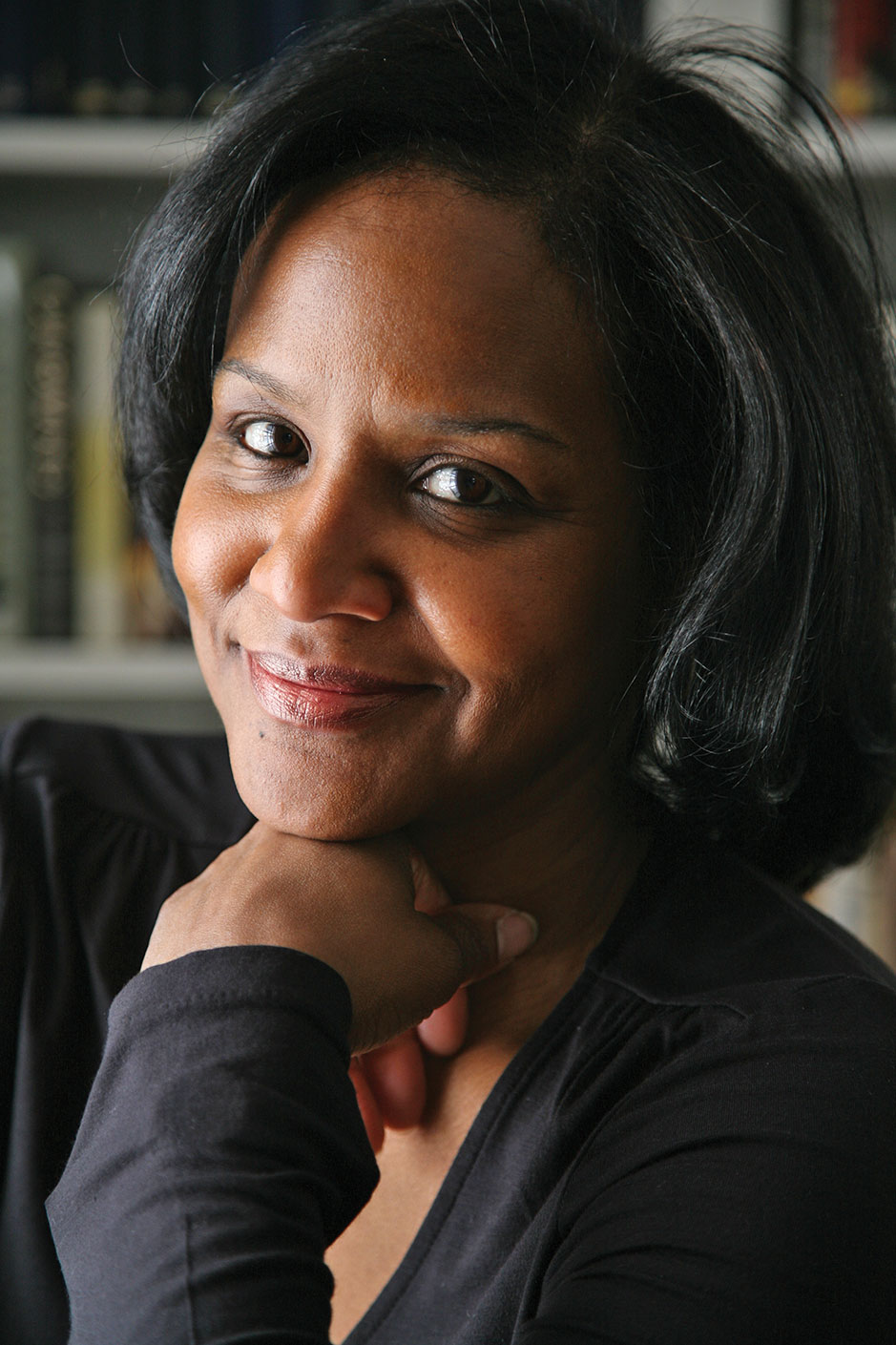 Professor Carol Espy-Wilson (ECE/ISR) was recognized as a Campus Woman of Influence at the University of Maryland's Celebration of Women event on April 15.
During the program, Ellin K. Scholnick, the Chair of the President's Commission on Women's Issues said to Espy-Wilson, "You have served as a pioneer, role model and mentor, especially for African-American women in the sciences through your distinguished record of professional accomplishments and advocacy for and mentorship of women in arenas such as the Advancing Faculty Diversity initiative."
The ceremony was originally scheduled for March 23, 2020, but was postponed due to the pandemic until April 15, 2021. During the event, each awardee recounted their experiences related to their support of women and other underrepresented minorities.
"It continues to be an honor for me to serve as a role model and mentor for others, particularly underrepresented minorities," said Espy-Wilson, during her remarks.
Espy-Wilson shared her experiences as the only African American undergraduate her year in electrical engineering at Stanford, and as the first African-American woman to graduate from the PhD program in electrical engineering and computer science at MIT. She also highlighted the many mentoring programs and panels that have allowed her to speak to and mentor women and underrepresented minorities over the years—elementary students through graduate students, plus junior faculty. Espy-Wilson said that of all of her experiences, her participation with Prof. Stephen Thomas as co-chairs of several year-long Advancing Faculty Diversity workshops was most satisfying. It provided both a safe and brave space for participants to share experiences, strategies and information to help navigate promotion and tenure.
"I hope that UMD will not only follow Harvard and Stanford in making our incoming undergraduate student body reflect the diversity we expect to see in 2042," Espy-Wilson said, "but that we will also see that diversity in the faculty we hire so everyone will have recognizable and relatable role models around them."
The Campus Women of Influence Award was established in 1977 and recognizes women in the campus community who have made exemplary contributions to the improvement of the quality of women's lives, distinguishing themselves by working with and for women on campus and in the community.
The event is sponsored by the President's Commission on Women's Issues and is typically held each year during March, Women's History Month.
Published May 4, 2021