Study Abroad
Bring an international perspective and a focus on leadership to your engineering education.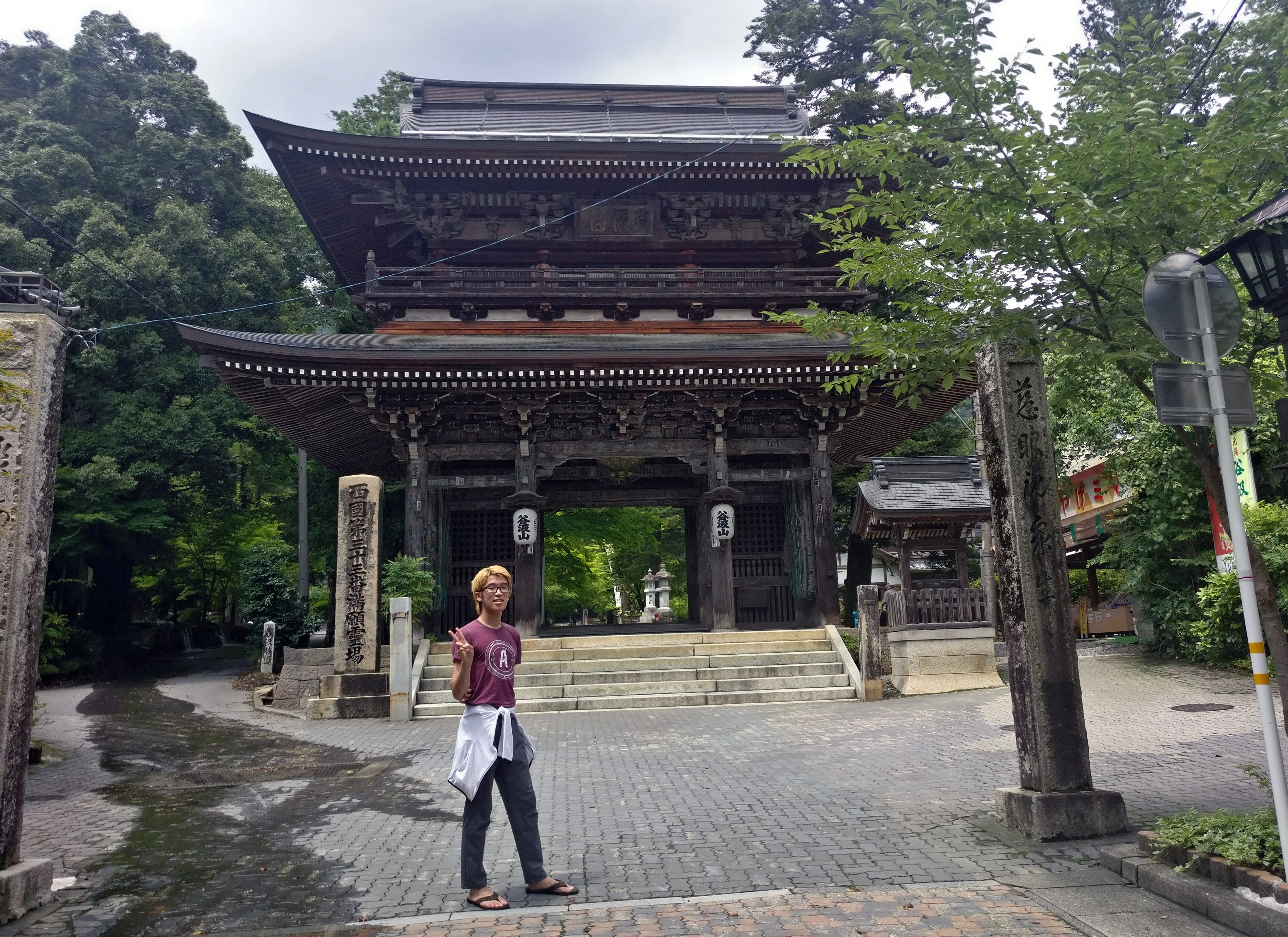 The Clark School's Office of International and Leadership Programs offers a range of semester-long study abroad opportunities tailored for electrical and computer engineering. A list of those programs is available at https://eng.umd.edu/global/study-abroad.
Learn More
An international internship allows you to experience a new culture and environment while also gaining valuable engineering experience and building up your resume. 
Read More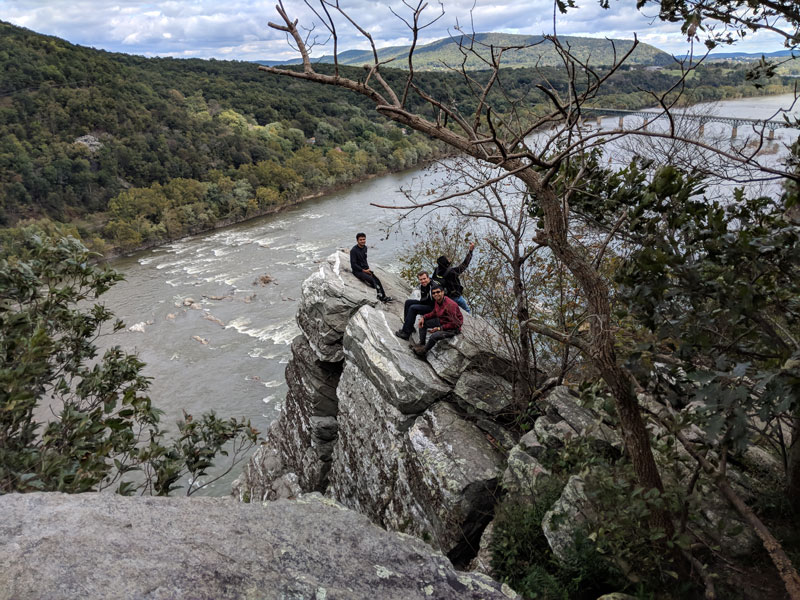 Why Study Abroad?
Earn academic credit toward your electrical and computer engineering major
Gain an international understanding of technical and social issues vital to competing in a global economy and workforce
Immerse yourself in another cultural and education system
Gain leadership and collaboration experience
Learn about pressing electrical and computer engineering issues in a real-world context
Top