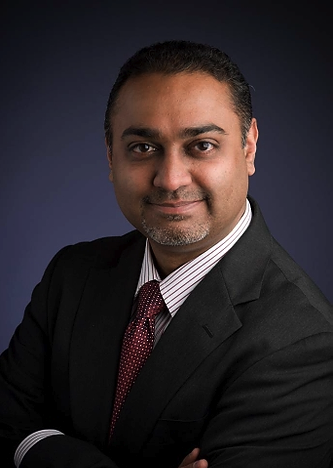 Vice President Global Engineering & Managing Director,
Ciena India

Dimple Amin is currently responsible globally for driving Ciena's Networking Platforms Business Operations along with responsibilities as Managing Director for Ciena in India. Mr. Amin has held many senior leadership positions at Ciena over his 20 year career at the company including leading Optical Transport Engineering, Solutions Development & Integration, Product Validation & Test, Product and Supplier Quality, Program Management, Quality Management Systems, Corporate Social Responsibility, Digital / ASIC Development, and Advanced Technology.  He led a team on the research, development, and commercialization of the world's first single wavelength 100 Gigabit DWDM platform. He also has led teams which introduced the world's lowest latency platforms for data center connectivity, high-frequency trading, and enterprise networks. When Ciena was a startup, he designed and developed hardware with industry-leading capabilities for Ciena's pioneering Dense Wavelength Division Multiplexing Optical platforms.
With more than 26 years of experience in the technology industry, Mr. Amin started his career at the US Naval Research Laboratories at the Airborne Electronic Warfare Division, focused on synthetic aperture radar systems, hardware and software design, advanced signal processing and communications systems.
Mr. Amin holds a Master's degree in Electrical Engineering from Johns Hopkins University (1997) and a Bachelor's degree in Electrical Engineering from the University of Maryland (1991).  Mr. Amin is a member of the IEEE and the IEEE-Eta Kappa Nu Electrical & Computer Engineering Honor Society.