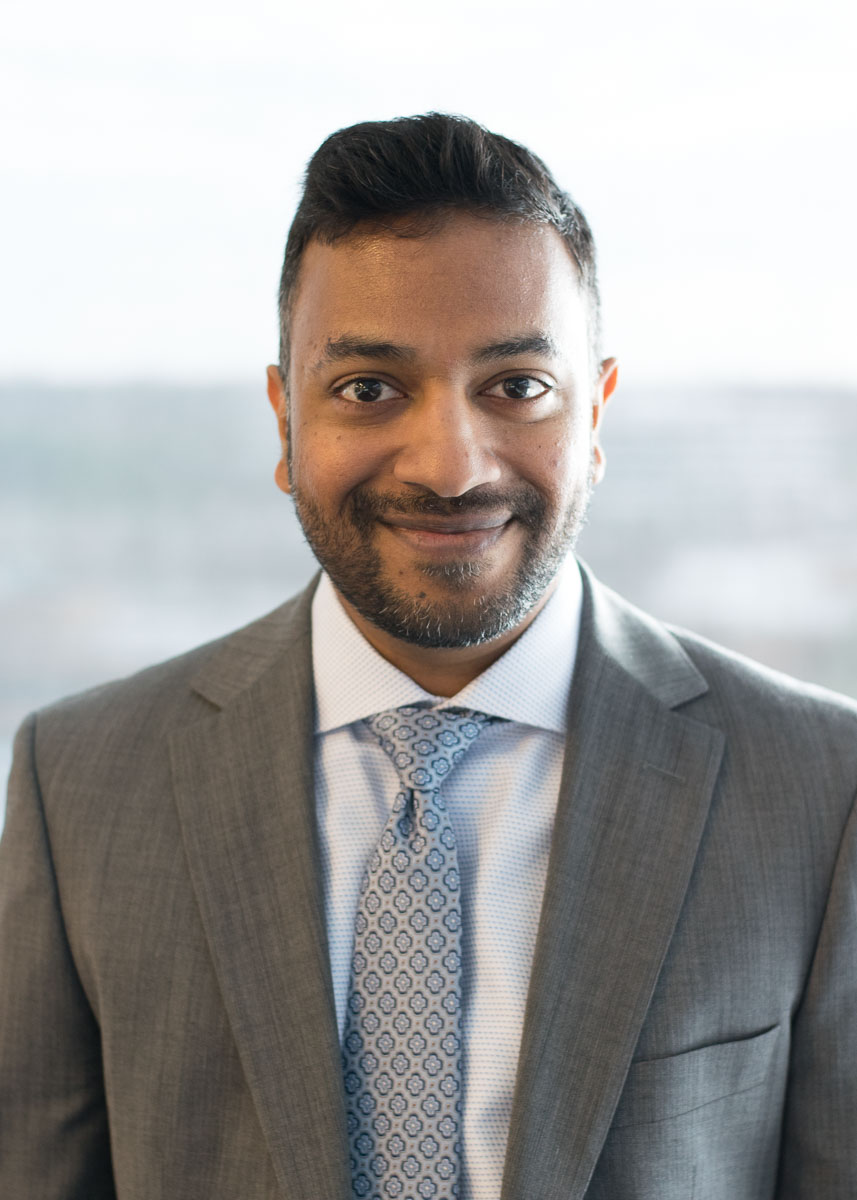 Chief Information Security Officer,
Appian

Omesh Agam is the Chief Information Security Officer of Appian Corporation. He is responsible for Appian's global cybersecurity and trust programs. He oversees Appian's compliance programs which include SOC 1/2/3. FedRAMP, PCI-DSS, HIPAA, and others. Prior to Appian, Mr. Agam worked for a CPA firm for several years as an Information Assurance Sr Manager, providing security evaluations and assessments for Federal and private clients.
Mr. Agam has over 15 years of related experience in the technology and information security field. He participates as a Stars Mentor for the MACH37 Cyber Accelerator Program. He holds a Bachelor of Science (BS) from George Mason University in Fairfax, Virginia and is a Certified Information Systems Security Professional (CISSP).