Department of Electrical and Computer Engineering, A. James Clark School of Engineering, University of Maryland
Top Ten Programs
Graduate Program in Computer Engineering climbs three steps to #10 among publics and #15 overall while Electrical Engineering ranks #10 among publics and #19 overall!
Welcome, Dean Graham
On June 3, 2021, The University of Maryland named Samuel Graham, Jr. dean of the A. James Clark School of Engineering, effective October 1.
Partner with us
Collaborate in research endeavors, supplement company efforts with outstanding interns, and recruit excellent engineers or researchers post-graduation.
Carol Espy-Wilson
Named IEEE Fellow for contributions to speech enhancement and recognition.

8
Distinguished University Professors
Join our Department!
The department invites applications for Tenure-Track Faculty Positions in Computer Engineering and Microelectronics.
View Faculty Positions
$30M
in research expenditures for 2018
Lasting Partnerships
ECE engineers team up with the U.S. Army Research Laboratory to build a high-power-density pyroelectric generator.
Learn More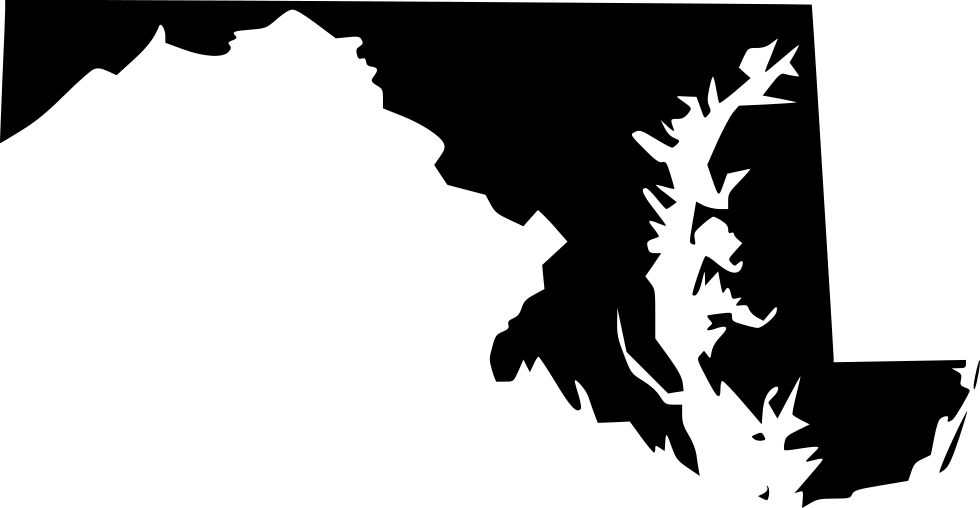 84%
of student body made up of in-state students
A Focus on Research
59 new graduate students joined the Department of Electrical and Computer Engineering this fall.
Graduate Admissions
51.6%
of ECE students are in College Park Scholars or University Honors
Get Involved
The ECE Department offers Undergraduate Teaching Fellowships (UTFs) to students in high academic standing to lead labs and/or discussion sections.
Learn More