ECE Alum, Yinian Mao, is Breaking New Ground in Drone Delivery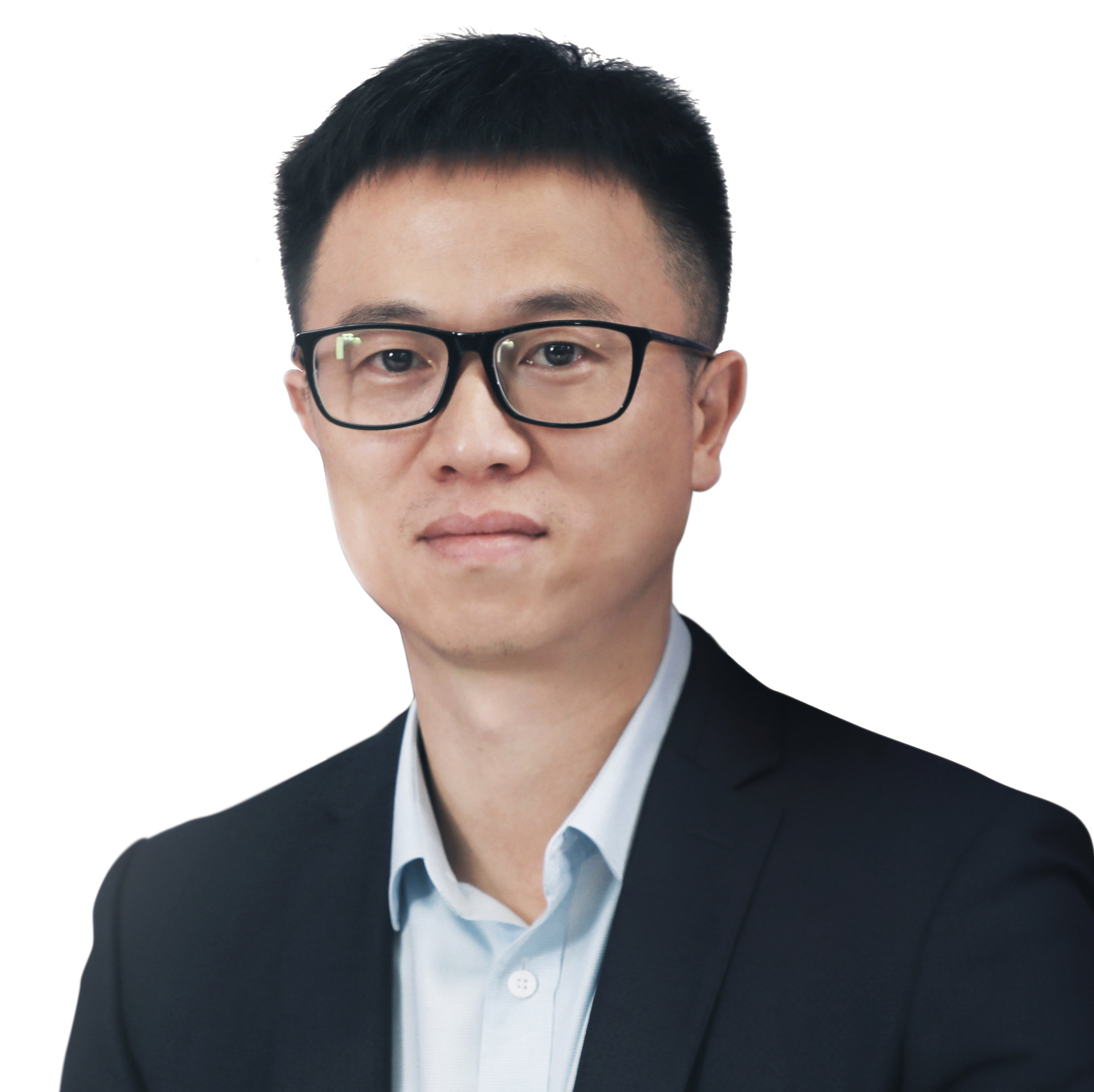 One sign of an extraordinary education is the ability to take the skills learned and apply them to new challenges. This ability has certainly been perfected by ECE alum Yinian Mao (EE Ph.D '06). He is currently the Vice President of Technology for the drone delivery service at Meituan, the leading technology-driven retail company in China, known for its popular food delivery services.
While at UMD, under the guidance of Professor Min Wu, Mao's research focused on information security and cryptography. After receiving his Ph.D., he began his post-UMD career with Qualcomm Research, an international company specializing in the manufacture of semiconductors and wireless telecommunications products. He has been credited by Qualcomm for a patent for which he developed a method for different nodes in a smart home to communicate with each other to determine outcomes, rather than relying on individual devices working independently.
At the time, Qualcomm was beginning to branch out into up-and-coming applications such as artificial intelligence, augmented reality, multimedia communications and robotics. With a front seat to cutting edge research, Mao was able to branch out into new areas. After developing an interest in emerging drone technology, he returned to China in 2015 and founded a start-up concentrating on smart drones. Through his company, Airlango Technologies, his research continued, until the company was acquired by Meituan in 2018. Meituan was developing its own drone program, which Mao then joined and became the leader of the Meituan Drone Delivery Unit.
Meituan's drone delivery service has been increasingly gaining traction in the retail and food delivery service market. In Shenzhen, China, where Mao's team is based, a drone delivery program has been highly successful. To overcome challenges inherent in urban areas, multiple rooftops throughout the city have been converted to central control stations. Orders from nearby restaurants or shops are locked onto the drones and then delivered to predetermined kiosks close to high rise apartment buildings and offices from where customers can pick up their orders. This allows for the smooth transition of goods to customers without having to navigate to individual homes or businesses. The drones have been designed to navigate urban density, as well as through certain weather conditions.
To Mao, the future of drone delivery is just beginning and will continue to develop and grow. He believes that the key will be to further advance the autonomy of individual drones, as well as continually improve the traffic management systems for Unmanned Aerial Vehicles (UAV). A system that can coordinate the movement of thousands of drones at the same time will be needed. Drone technology will need to include mid-air sense-and-avoid abilities and allow the drones to autonomously handle unexpected situations. As he explains, "Building a drone delivery system is a very complex system engineering effort. The required expertise spans from algorithm research, mechanical and electrical engineering, operation management, aerodynamics, to large software systems, supply chain management and policy research."
The future of drone delivery, both in China and the United States, will see more delivery systems, particularly in suburban and rural areas. Given the distances of some homes from shopping centers, drone deliveries could become quicker and more sustainable. Large-scale delivery in urban areas is a little trickier, particularly in regards to safety and privacy concerns. Although these concerns are being addressed, Mao's opinion is that urban deliveries may continue to focus on pre-determined routes and pick-up locations. And in fact, to address safety concerns, Meituan's drones are equipped with parachutes to protect against any unforeseen accidents while in use.
Mao credits his research training through ECE as being essential to his current role in robotics. Upon arriving at UMD, he was equipped with a basic understanding of engineering and the technology industry. During his time in ECE, he learned "to conduct cutting-edge research, to approach an unknown area with an inquisitive mindset, to dissect a challenging problem into sub-problems and solve them piece by piece. I was even trained on how to write a research article with sufficient logic and fluidity". He adds, "I think all these trainings helped me tremendously in my future work, and I am forever grateful to University of Maryland and ECE Department, and in particular, to my Ph.D. advisor Professor Min Wu."
This knowledge gained has transferred well to his current role in robotics. A certain level of flexibility is required, and Mao is able to use this when crucial judgement calls and a belief in what is possible are needed. "First and foremost is the inquisitive nature that my research background has instilled in me -- I always wanted to know why something succeeded or failed, and how I can help it succeed with a better chance next time." He adds, "Second, I always look to the future with a growth mindset. In research, new things are being done every day, and we need to plan the next few steps with expected progress in mind."
Published September 6, 2023