UMD Center to Help State Department Stay Abreast of Quantum Technologies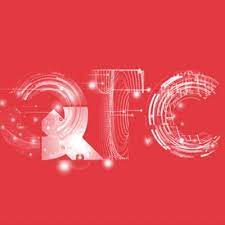 The Quantum Technology Center (QTC) at the University of Maryland is partnering with the U.S. Department of State to supply the department with technical information and input regarding the latest developments in quantum technologies and related enabling technologies. It will also facilitate discussions and networking on this developing technology with other U.S. government and industry partners.
"This partnership with a premier center of relevant scientific expertise will ensure department initiatives are informed by a sound technical understanding of this emerging field," said Mallory Stewart, assistant secretary for arms control, verification and compliance.
The Department of State plays a key role in advancing the United States' national and economic security interests regarding critical and emerging technologies. As noted in the National Security Strategy, technology is central to today's geopolitical competition and critical and emerging technologies will reshape economies, militaries and the world. To address this challenge, the department must understand the convergence of quantum technologies with other technologies and forecast the global impact as the technology develops and is applied.
"I'm thrilled to work with the Department of State to aid their understanding of quantum technology and how it can address some of the toughest challenges society is facing today—and prepare for the challenges of tomorrow," said electrical and computer engineering and physics Professor Ronald Walsworth, QTC director.
This story first appeared in Maryland Today.
Published December 7, 2022