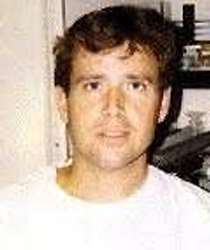 Lawson, Wesley
Professor
Keystone Professor

Electrical and Computer Engineering

2325 A.V. Williams

BACKGROUND
Wes Lawson received the B.S. degree in mathematics (1980) and the B.S. (1980), M.S. (1981) and Ph.D. (1985) degrees in electrical engineering from the University of Maryland. He also received a B.A. in Spanish Language (2005). His dissertation work involved theoretical and experimental studies of microwave generation in various large-orbit gyrotron configurations. He worked in the Electronic Systems Branch of Harry Diamond Laboratories from 1978 to 1982. He has been with the University of Maryland for the past 37 years and currently holds the rank of professor. He served as Associate Chair for Undergraduate Education in ECE from 2005-2011.
His principle interests lie in novel fast-wave microwave sources, medical devices, and STEM education. He has  published extensively on high power microwave amplifiers and overmoded components.
HONORS AND AWARDS
    •    Clark School of Engineering Keystone Professor (2006)
    •    Robert L. Woods Award for "Excellence in Vacuum Electronics" (1999)
    •    Clark School of Engineering E. Robert Kent Junior Faculty Teaching Award (1991)
      •    George Corcoran Memorial Award (1989)
      •    IEEE Outstanding Faculty Member (1989)
The Clark School gives this award to a junior faculty member for excellence in teaching.
Jacob and Lawson were among six professors named to Keystone Academy.