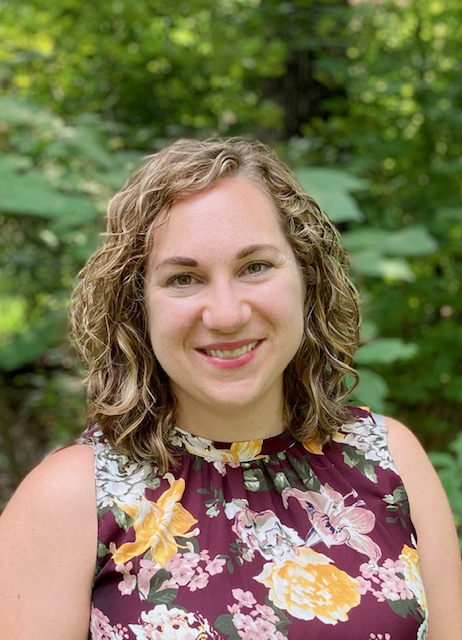 Weiland, Kathryn
Director
Undergraduate Studies

Electrical and Computer Engineering

2426 AV Williams Building

Kathryn Weiland serves as the Director of Undergraduate Studies for the Department of Electrical and Computer Engineering. She received her M.A. in Education Leadership and Policy (Higher Education) from the University of Maryland. She has extensive campus advising experience, having worked in various programs since 2010. Kathryn joined the ECE Department as Assistant Director in 2016 and became Director of Undergraduate Studies in the spring of 2021. She oversees all aspects of the ECE Undergraduate Studies office including course scheduling, recruitment, departmental scholarships, and advising a caseload of students.
Outside of work, Kathryn enjoys spending time with her husband and two young children, sewing/crafting, cheering on the Buffalo Bills, and trying out recipes from the Great British Baking Show.

 
Event recognizes outstanding achievements by students, staff and faculty.