Alumnus Gordon England Speaks at Winter Commencement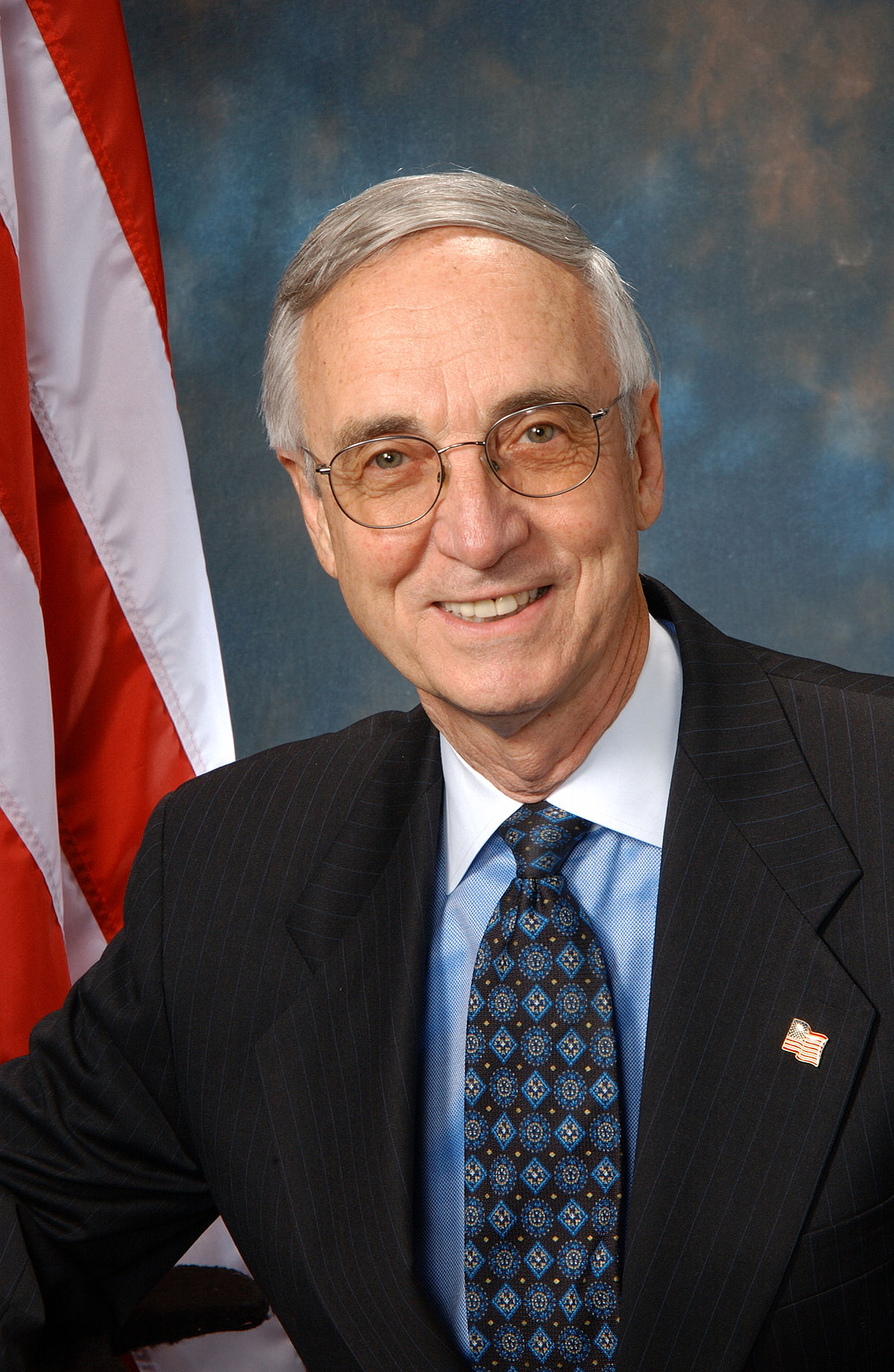 Clark School alumnus Gordon England will speak at the University of Maryland's A. James Clark School of Engineering's Winter 2018 commencement ceremony on December 19 in the Xfinity Center.
England is currently the chair of the National Academy of Engineering (NAE). He served as the U.S. Deputy Secretary of Defense (2005-2009) and twice as U.S. Secretary of the Navy (2001-2006), becoming only the second person to hold the post twice and the first to serve back-to-back terms. In 2003, he was appointed the first Deputy Secretary of the Department of Homeland Security.
England served as executive vice president of General Dynamics Corporation from 1997 until 2001. Previously, he served as executive vice president of the Combat Systems Group, president of General Dynamics Fort Worth aircraft company (later Lockheed), president of General Dynamics Land Systems Company, and as the principal of a mergers and acquisition consulting company.
England earned a B.S. in electrical and computer engineering in 1961 and an M.B.A from Texas Christian University in 1975.
To view the live stream of the winter commencement ceremony, go here.
Published December 19, 2018