Annual ECE "Welcome Back" Awards Ceremony and Reception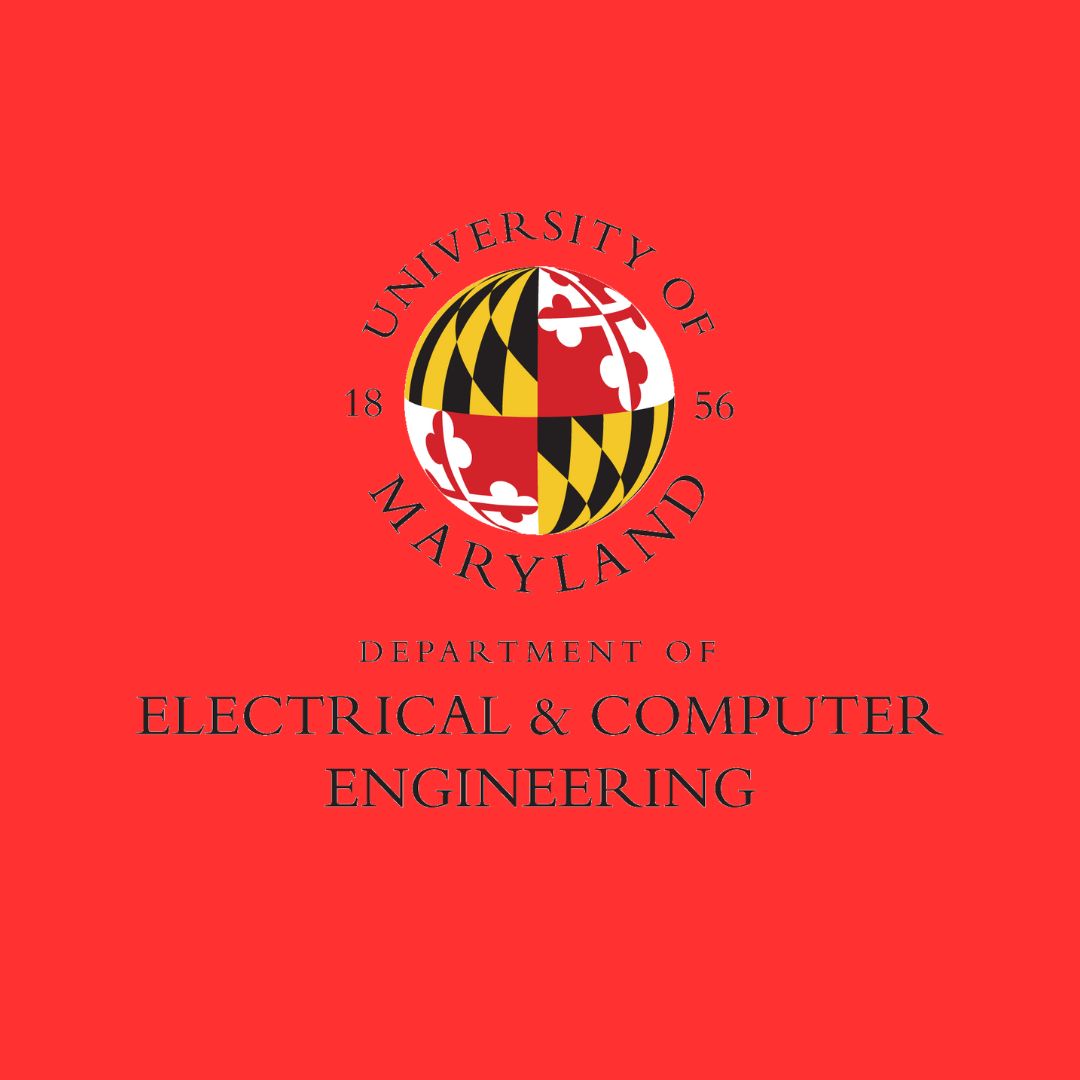 The ECE Department recently held its annual Fall 'Welcome Back' Awards Ceremony and Reception on Wednesday, September 20th. ECE Chair Sennur Ulukus presented student, staff and faculty awards. Here is a list of this year's departmental awards:
Staff Service Awards
Alejandra Mercado 10 years
Marion Devaney 25 years
Ronald Jean 30 years
Department of Electrical and Computer Engineering Staff Award in recognition of a staff member for outstanding service to faculty, staff and students:
Crystal Umaru, Assistant Director, Finance and Business Services
George Corcoran Memorial Award for a Graduate Student presented to two graduate teaching assistants in recognition of excellence in teaching:
Sydney Overton and Faisal Hamman
The David Bader Award (formerly the Graduate Student Service Award) in recognition of graduate student who distinguishes themselves through exception service and leadership to the Department: Joseph Messou
The George Corcoran Memorial Award for Faculty, presented annually to a young faculty member who has shown exemplary contributions to teaching and educations leadership:
Professor Sahil Shah
Jimmy H.C. Lin Awards – awarded annually to students, staff and faculty who transform their ideas into innovations through invention and technology commercialization.
Jimmy H.C. Lin Award for Innovation and Invention: Professor Mario Dagenais, and Dr. Yang Zhang (Ph.D. '19) for their patent, "High Power, Narrow Linewidth Semiconductor Laser System and Method of Fabrication."
The Jimmy H.C. Lin Award for Invention: Professor Edo Waks and his student, Uday Saha (Ph.D '22), in recognition of their research, "Low Noise Quantum Frequency Conversion Scheme for Trapped Ion Quantum Network."
The Department of Electrical and Computer Engineering Distinguished Dissertation Award, in recognition of recent doctoral recipients who have already made unusually significant and original contributions to their fields. This year's recipients are:
JinJing Han, advised by Professor Reza Ghodssi
Dissertation: Minimally Invasive Neurochemical Sensing System for Ex Vivo And In Vivo Investigation of Serotonergic Modulation
Shoutik Mukherjee, advised by Professor Behtash Babadi
Dissertation: Statistical Models of Neural Computations and Network Interactions in High-Dimensional Neural Data
Nilesh Suriyarachchi, advised by Professor John Baras
Dissertation: Cooperative Multi-agent Sensing, Planning, and Control for Connected Autonomous Vehicles
Sajani Vithana, advised by Professor Sennur Ulukus
Dissertation: Achieving Information-Theoretic Privacy in Distributed Learning: Private Read-Update-Write (PRUW)
Published September 21, 2023