Dr. Dachman-Soled is Applying New Methods of Security to Keep Hackers from Downloading/Modifying Meaningful Data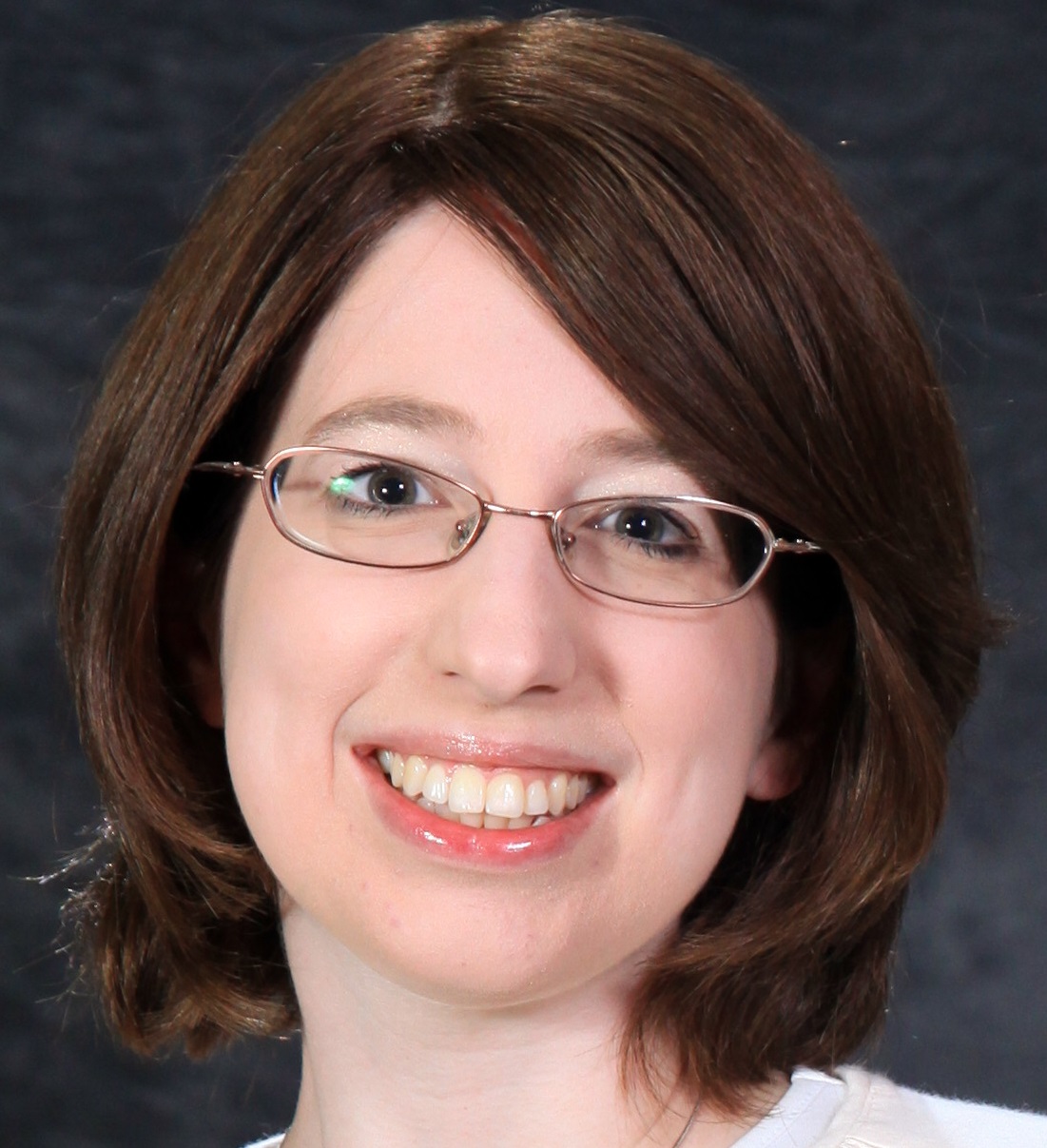 Generations of women have contributed to engineering, and Clark School women are proud to be part of that tradition. In honor of women's history month, the Clark School is celebrating one female engineering faculty member each day. Read about today's featured faculty member, Dr. Dana Dachman-Soled.
Dr. Dachman-Soled joined the Department of Electrical and Computer Engineering and the Maryland Cybersecurity Center (MC2) in the fall of 2013. She received her B.A. in Math and Computer Science from Yeshiva University and her Ph.D. in Computer Science from Columbia University.
Her current research endeavors are concentrated in cryptography, complexity theory and security. She is also interested in property testing of Boolean functions and cryptographic hardness of learning. She is supported in part by an NSF CAREER award, a Ralph E. Powe Junior Faculty Enhancement award, and a research partnership award from Cisco.
She won a Research and Scholarship (RASA) award for the summer of the 2016-2017 academic year to support her project, "Data Integrity for Dynamic Memory via Locally Decodable and Updatable Non-Malleable Codes." The Faculty Support Award Program supports faculty research, scholarship, and creative activity while enhancing graduate student mentoring. Read more about her project here.
Published February 28, 2017