Innovative ECE Students Pitch Their Businesses at the 2017 EIP Terp Tank Competition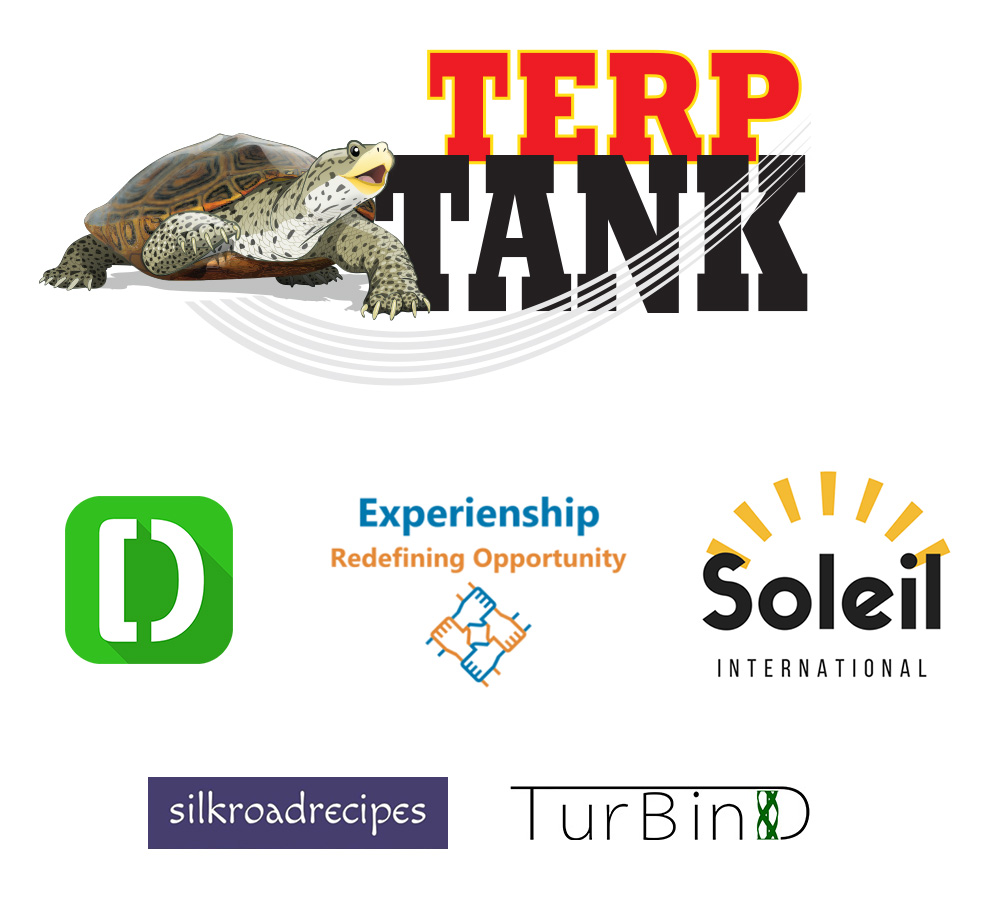 Seven second-semester Electrical and Computer Engineering sophomores participated in the Entrepreneurship and Innovation Program (EIP) capstone project on May 10, 2017. The students worked in interdisciplinary teams to develop for-profit business plans that achieve multiple bottom-lines of both profitability and social benefit. The projects also address the global necessity to develop and implement solutions to critical social and environmental concerns in ways that are both technologically viable and economically suitable.
The students competed in the "Terp Tank" competition and presented their Capstone Projects to a panel of judges for the chance to win cash prizes from supporting sponsors. The following ECE students participated in the competition:
Eric Ding
Kameron Sheppard
Experienship
Yuchao Qin
Varun Mohan
Driving Dollars
Zubair Khan
Silk Road Recipes
Melissa Bezandry
Soleil International
Alexander Beall
TurBinD
Read more about the 2017 Participating Student Startup Ventures here.
Published May 17, 2017