Mayergoyz's Book Recieves Outstanding Review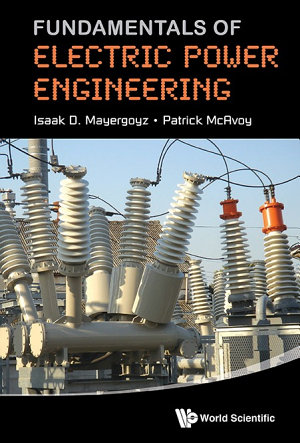 Esteemed ECE Faculty Member, Dr. Isaak D. Mayergoyz, and ECE Researcher, Dr. Patrick McAvoy, recently published the book Fundamentals of Electric Power Engineering through World Scientific Publishing Co. The book has been described as a distinctive text book in electrical engineering, providing a succinct explanation of the main aspects of electrical power engineering.
The book recently received an outstanding review published in IEEE's Electrical Insulation Magazine. The review can be read HERE.
Dr. Mayergoyz has been the author or co-author of over a dozen books.  His research includes power engineering, computational electromagnetics, to name a few.
Published July 22, 2016