Professor Thomas E. Murphy Named Interim Chair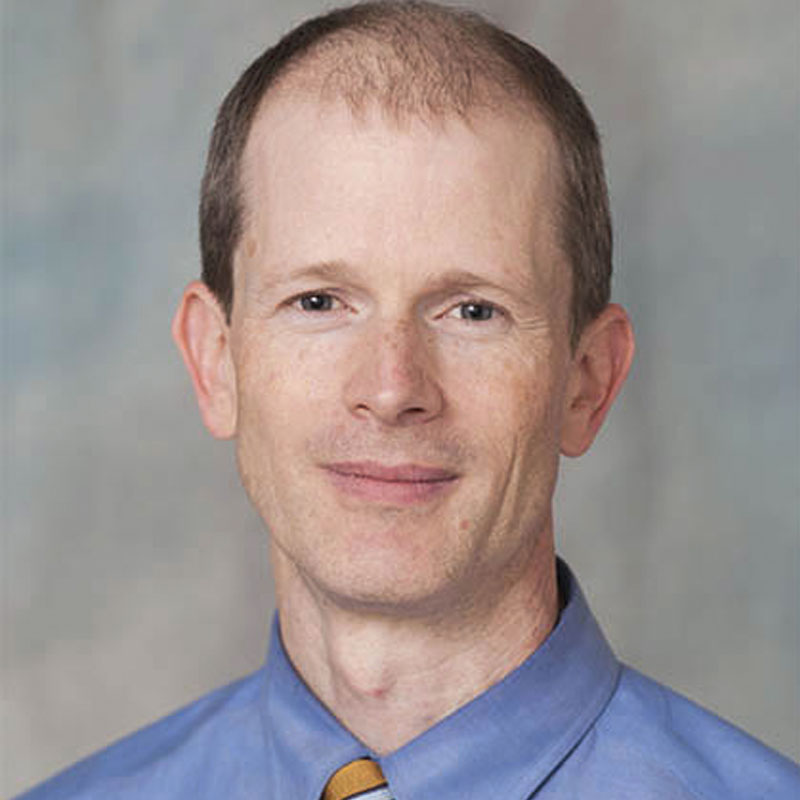 On October 1, 2022, Professor Thomas Murphy took on the role of Interim Chair for the Department of Electrical and Computer Engineering (ECE).
Murphy holds a joint appointment with ECE and the Institute for Research in Electronics & Applied Physics (IREAP). He leads the Photonics Research Laboratory, which conducts research in areas such as integrated optics, nanophotonic devices, and nonlinear dynamics.
He is a Keystone faculty member, and was recently named a Distinguished Scholar-Teacher for the University of Maryland. He has also been awarded the Clark School of Engineering Junior Faculty Outstanding Research Award and the E. Robert Kent Junior Faculty Teaching Award. Most recently, Professor Murphy served as the Director of IREAP from 2012 to 2022.
Murphy took over from Professor Joseph Jaja, who stepped down after four years of service as Interim Chair of department. In that role, Jaja contributed much to the furthering of the department's goals, including increases in rank for electrical engineering, computer engineering and the graduate program in the U.S. News & World Report's College rankings.
He also accomplished an increase in faculty by hiring eight new professors with research interests in up-and-coming areas such as quantum, machine learning and AI. Other major accomplishments of his that have had an impact on the department were the development of a new electrical engineering curriculum, an undergraduate concentration in Machine Learning, a joint professional M.S. with the university's Department of Computer Science in Machine Learning, a redesigned honors program, three new endowed labs, and the opening on an undergraduate program at the Universities at Shady Grove in Embedded Systems and Internet of Things.
Published October 25, 2022