UMD Celebrates Grand Opening of Quantum Computing Research Hub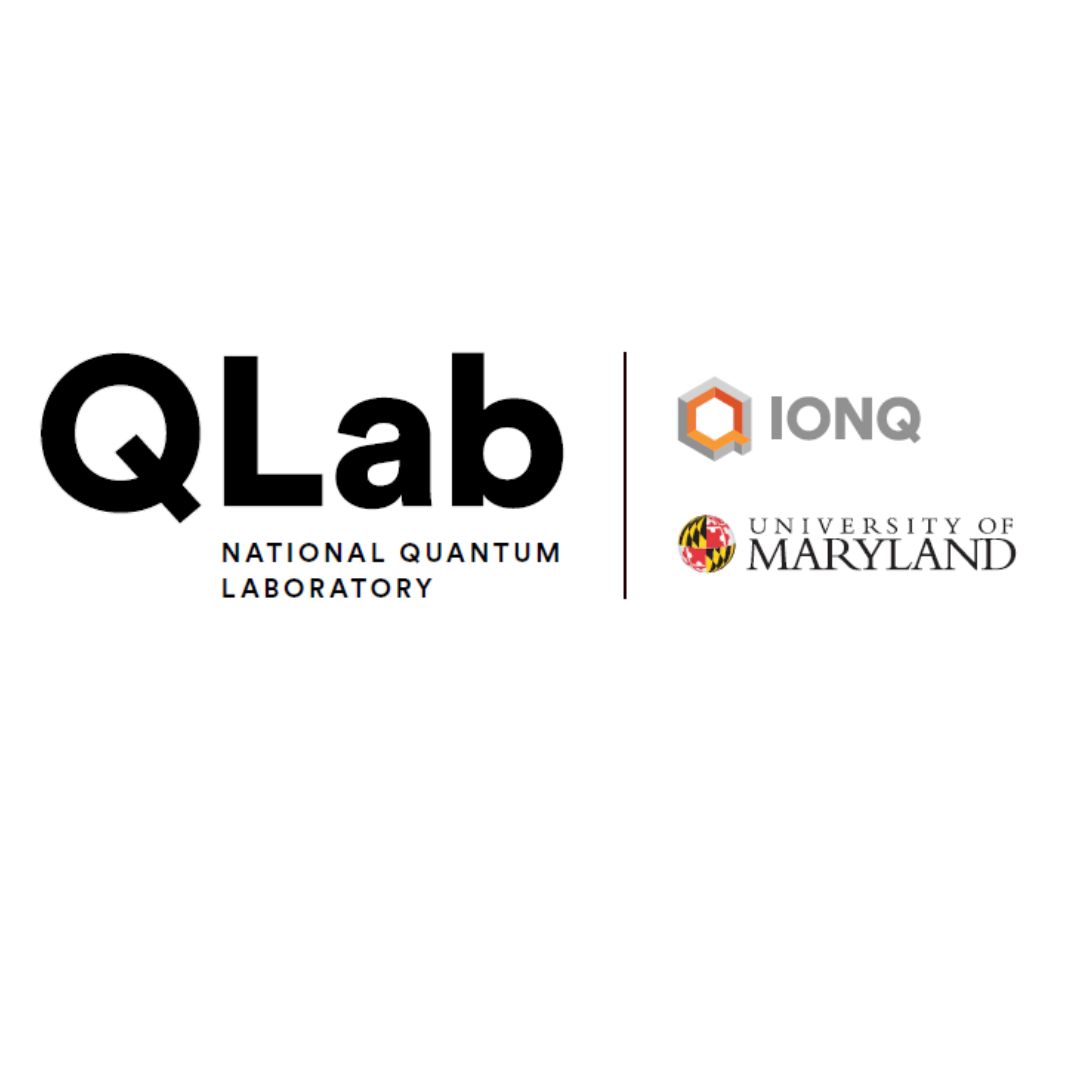 Originally Published in Maryland Today
The University of Maryland on Tuesday announced the grand opening of the National Quantum Laboratory (QLab), a groundbreaking quantum research center developed in partnership with College Park-based IonQ, a leader in the quantum computing industry. The QLab enables people from across the nation and around the world to work with one of the world's most powerful quantum computers alongside leading experts in the field in efforts to address some of the most complex challenges of our time.
Located at the company's headquarters off College Avenue in UMD's Discovery District, this cutting-edge workspace aims to build the next generation of quantum talent and innovations and further establish the region as the Capital of Quantum.
U.S. Sen. Ben Cardin of Maryland told attendees that the university-company partnership is a step toward building quantum computing as a necessary societal tool.
"This is important for Maryland and the University of Maryland, but what you're doing here today is critically important to America's future and quite frankly, the global future," Cardin said.
Thanks to a nearly $20 million UMD investment that fueled the facility's opening, researchers, students, industry leaders, entrepreneurs and others are already taking advantage of the QLab collaboration to explore how quantum computers can help improve machine learning and AI, materials discovery, supply chain logistics, climate modeling, cybersecurity and more.
As a node in the Mid-Atlantic Regional Quantum Internet, the QLab is also accelerating the development of quantum networking capabilities necessary to realize the full potential of quantum computers, sensors and communications systems. QLab also supports the growth of a skilled quantum workforce and has hosted more than 300 participants in virtual and in-person workshops and bootcamps.
"We cannot fully imagine where quantum computing will take us in the future, but we do know the collaborations made possible through QLab will be essential to moving the field forward and reaching the life-altering discoveries we seek," said UMD President Darryll J. Pines. "QLab spikes our competitiveness factor for the state and our region as we attract innovators from all over the world to work with us and share resources."
UMD is one of the world's leading institutions of quantum science and engineering, working in close partnership with the National Institute of Standards and Technology as well as other federal agencies and labs. The university boasts more than 200 quantum researchers, eight quantum-focused centers and a comprehensive suite of quantum education offerings.
This first-of-its-kind QLab builds upon the university's $300 million investment in quantum science and more than 30-year track record of driving advances in quantum physics and technology. It additionally marks the latest extension of the university's partnership with IonQ, a company partially founded on research conducted at UMD.
"At IonQ, we firmly believe that the future of quantum relies on a strong partnership between industry and academia. QLab is a testament of our commitment to nurturing this collaboration, paving the way for students to be at the forefront of quantum research and development," said Peter Chapman, CEO and president of IonQ. "Through our own journey from a research-oriented approach to our current focus on engineering and manufacturing, we aim to achieve an advanced quantum system in the near future that will deliver significant advantages over classical computing for certain use cases."
The QLab builds on impact-focused regional collaborations enabled by the Mid-Atlantic Quantum Alliance and its 38 members from academia, industry and government.
Among the guests were high-ranking state lawmakers and officials, including Maryland Senate President Bill Ferguson and Lt. Gov. Aruna Miller.
"As an engineer, I am geeking out right now," Miller said. "Gov. (Wes) Moore and I believe quantum is one of the biggest opportunities we have as a state to grow, and we are excited to move into this frontier with the best and the brightest."
Published September 22, 2023