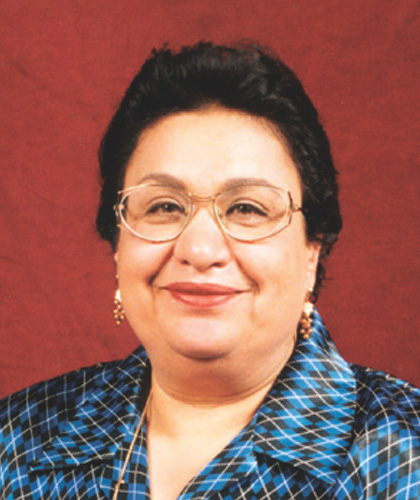 Zaki, Kawthar
Professor Emeritus

Electrical and Computer Engineering

2349 A.V. WIlliams Building

Microwaves millimeter waves and optices Millimeter waves and optical devices Computer-aided design
Professor DeClaris joined the UMD faculty in 1967 and served as Head of the Electrical Engineering Department. After stepping down as head, he continued to teach until his retirement in 2011.
Dr. Zaki's research interests are in microwaves, millimeter waves, optical devices, and computer-aided design.
Fahmi, He, Khandelwel, Qiu, Sadek earn graduate fellowship awards.