ECE Alum Joins University of Arizona Faculty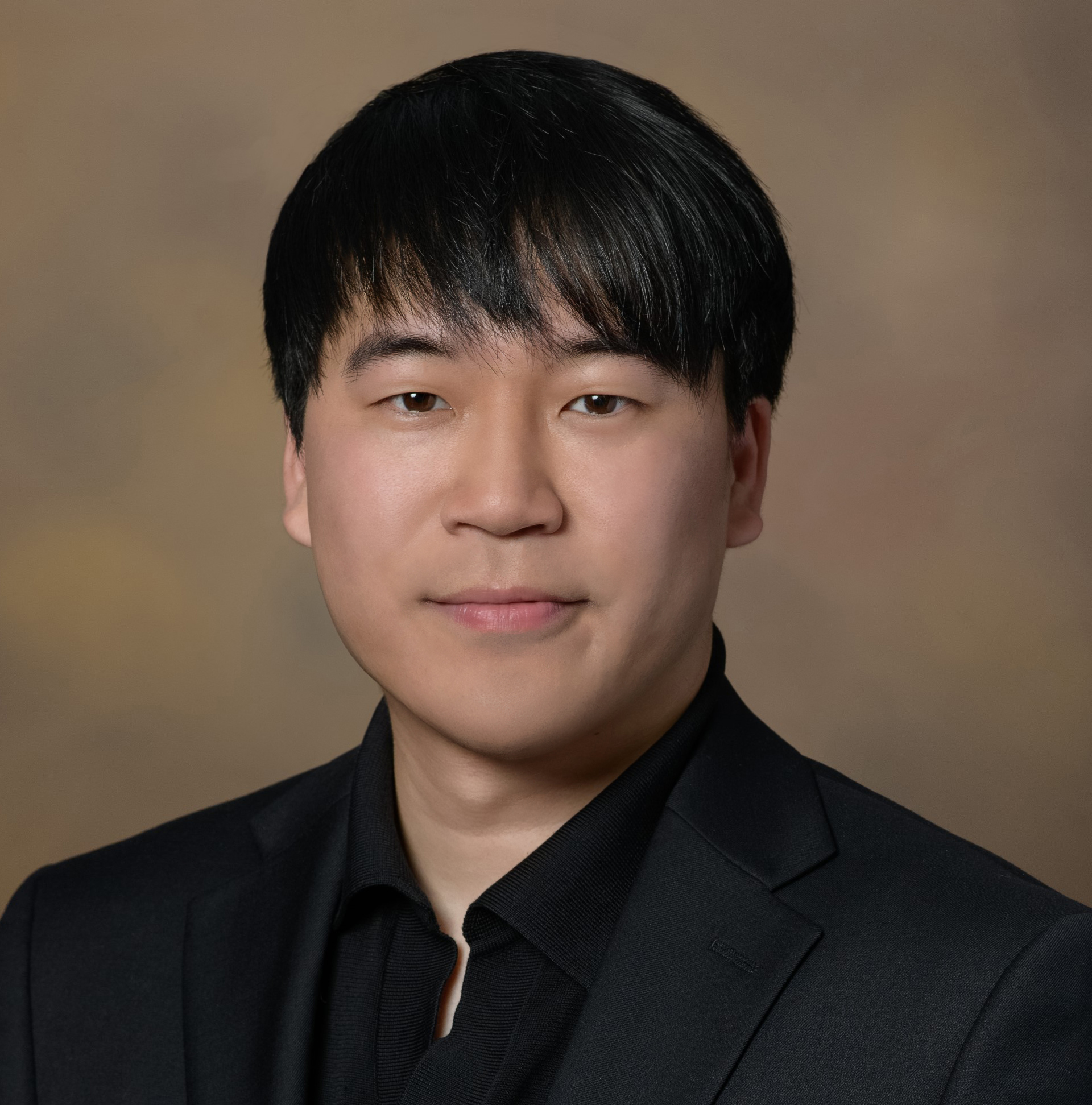 Dr. Eung Joo Lee (ECE Ph.D.'21) has been appointed as an assistant professor in the Electrical and Computer Engineering department at the University of Arizona. Before this, he was a research fellow at Harvard Medical School and Massachusetts General Hospital. His educational background includes a Ph.D. from the University of Maryland, an M.S. from the Korea Advanced Institute of Science & Technology, and dual B.S. degrees from the University of Texas at Dallas and Inha University in South Korea.
During his doctoral studies, he worked under the guidance of Professor Shuvra S. Bhattacharyya, focusing on signal and image processing, medical image analysis, and machine learning applications. He also engaged in a research internship at the U.S. Army Research Laboratory. Dr. Lee's research primarily focuses on image analysis, aiming to make it robust and efficient, especially for the deployment of systems with limited resources. Specifically, his research includes two primary areas: improving model robustness by creating and enhancing datasets, and developing efficient deep neural network models for practical use. He aims to overcome challenges associated with limited annotations in deep learning and to create efficient models for applications in embedded computer vision and medical imaging.
Additionally, Dr. Lee has published a number of articles in international journals and conference proceedings, focusing on the fields of computer vision and medical imaging. He has also worked as a member of the program committee for the International Workshop on Multiscale Multimodal Medical Imaging (MMMI) in conjunction with the 25th MICCAI, served on a technical committee at MICCAI, and held guest editor roles in multiple journals. He is currently working as an editorial board member at the Journal of Signal Processing Systems.
Published August 25, 2023