Gang Qu delivers keynote address on fault tolerance and the Internet of Things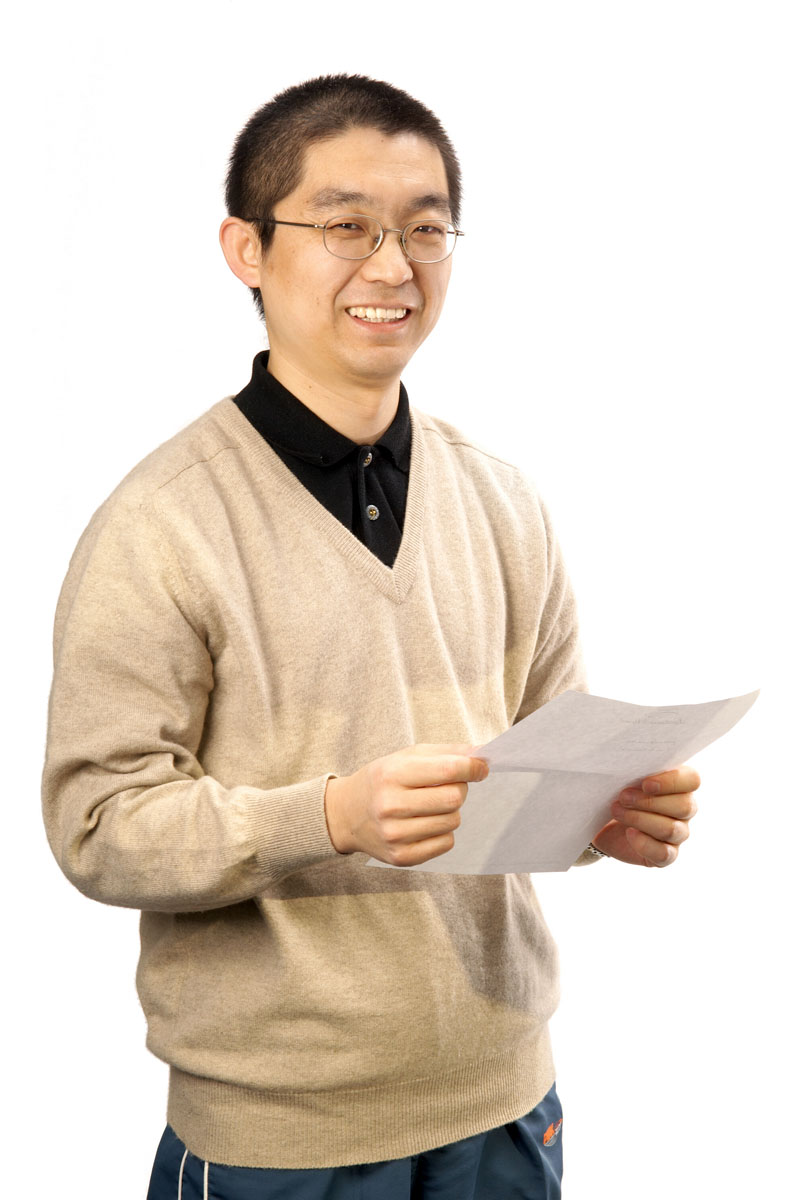 Professor
Gang Qu
(ECE/ISR) delivered a keynote speech,
"When Fault Tolerant (Circuit) Design Meets the Internet of Things,"
at the
16th Chinese Fault-Tolerant Computing Conference
(CFTC2015) in Shanghai, China. CFTC is the bi-annual meeting on fault tolerant computing, started in 1985, organized by the China Computer Federation.
Qu pointed out interesting features of the emerging Internet of Things (IoT) applications to the fault-tolerant computing community: there are abundant faults in the information flow, from data collection and storage, to data process and communication, and to the final decision making. However, many IoT applications can tolerate certain level of faults and some are fault-tolerant in nature.
For example, when three sensor nodes report conflicting data, we have to apply fault-tolerant methodology to identify the fault and make a most likely correct decision. But when there are 10,000 sensor nodes and two of them are reporting data inconsistent with others, we can simply ignore these two outliers. This challenges the role of fault-tolerant computing in the era of IoT and big data.
Qu went on to discuss research activities in his group where they apply the well-designed models, methodologies, and tools in fault-tolerant computing and hardware design to solve the new challenges in IoT such as security, privacy, and low power.
Published July 16, 2015