Khaligh wins Nagamori Award, a prestigious honor in the power electronics and electric machines field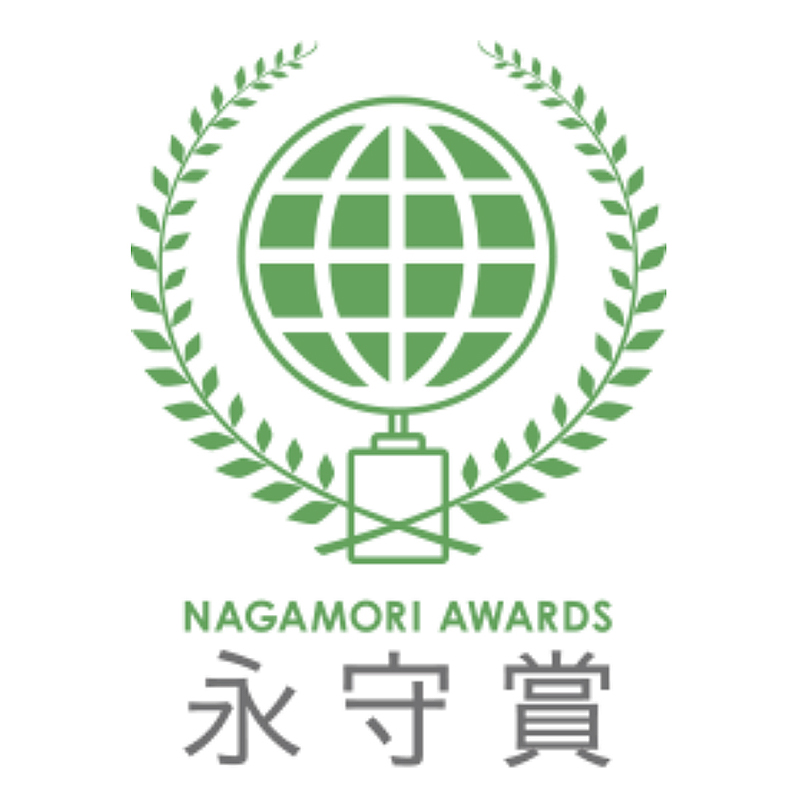 Professor Alireza Khaligh (ECE/ISR) is the winner of the 6th Nagamori Award, a prestigious honor in the fields of power electronics and electric machines. He won the award for "Pioneering research and development on design and control of high-efficiency and high-power-density electric-motor-integrated wide bandgap power electronics."
About the Award
The Nagamori Award "honors those who bring vitality to technological research of motors and related fields, such as generators and actuators, and supports the researchers and development engineers who strive each day to fulfill their dreams."
Motors are indispensable and their use is rapidly expanding as electrification and automation progresses. They already consume more than 55% of the world's power today, and the foundation believes motor research is extremely important if people are to maintain affluent lives while conserving the global environment. The Nagamori Award was created "to vitalize the research and development of motor, power generator, actuator, and other related technologies, and support research and development engineers."
About the Nagamori Foundation
The Nagamori Foundation of Kyoto, Japan, was founded in 2014 by its president, Shigenobu Nagamori, who founded the Nidec Corporation in 1973.
The foundation contributes to scientific and industrial development inside and outside Japan by commending those who engage in research and development activities, domestic and overseas, in the area of research and technology. Its main activities are to promote research related to motors, actuators, and power generators; to address the major challenges of "creating affluent lives" and "perpetually conserving the global environment"; and to operate the Nagamori Awards, commending those who have made innovative technological developments.
The award is presented annually at a ceremony in Kyoto. Because of the pandemic, the 6th awards ceremony was postponed from fall 2020 and instead was held online March 14, 2021.
Published March 18, 2021