Mentors Needed for Women's Hackathon!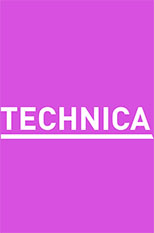 Technica, an all-women hackathon at the University of Maryland, College Park that will take place November 4-5, 2017. Technica was launched by students to encourage more women to hone their skills and interest in tech and we take great pride in now being the largest women's hackathon in the world.
This year, Technica will be bringing in hundreds of women and non-binary students from across the country. We would love for you to become a part of the Technica community! To best accommodate all of our participants, we are seeking mentors for attendees, many of whom are just starting to hone their tech skills. Mentors provide guidance and insights to participants, who create a software or hardware project during the event.
If you are interested in mentoring: ter.ps/mentor17T
More info on the conference is available at http://gotechnica.org/


Published October 25, 2017