Munday Receives DARPA Young Faculty Award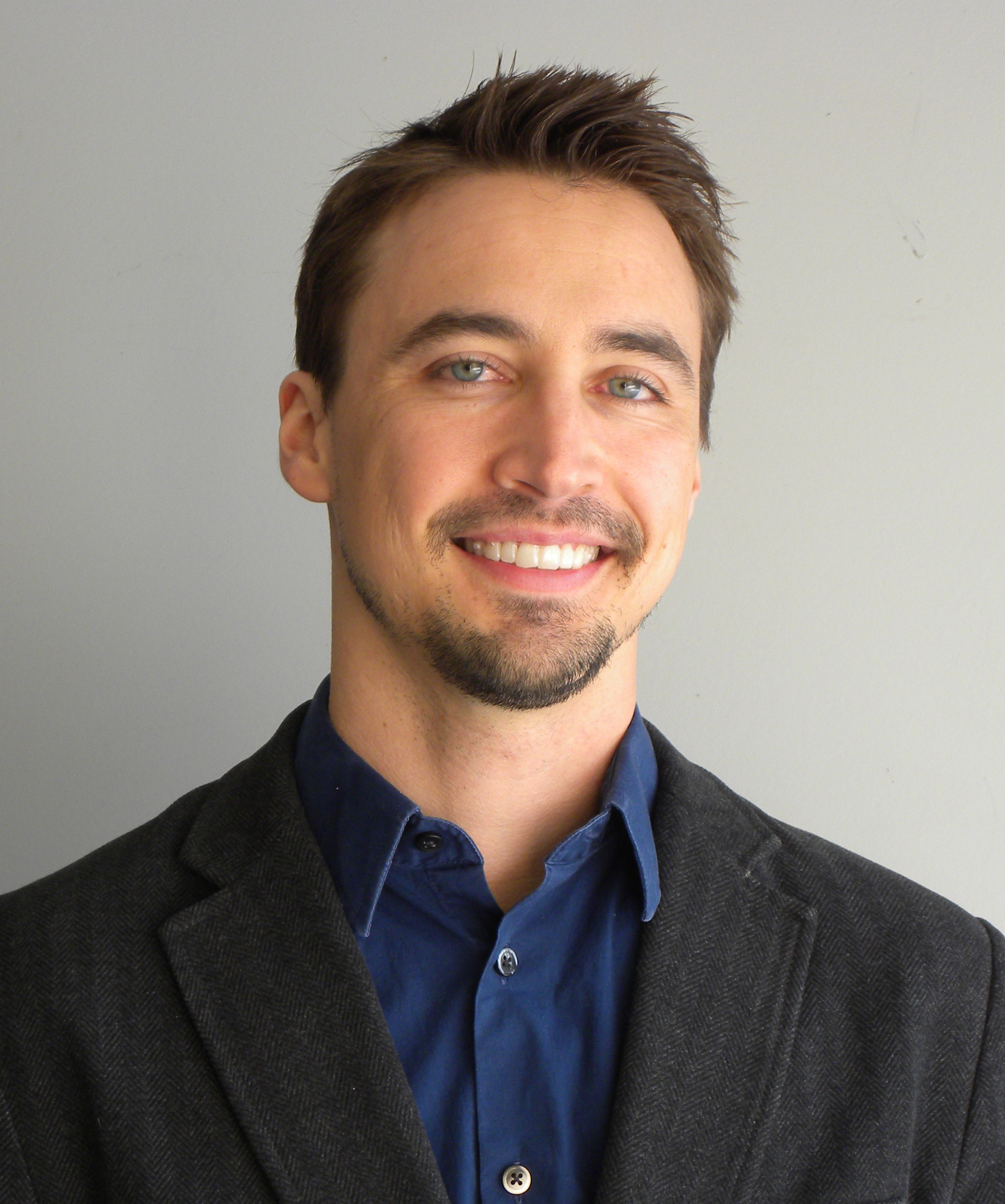 Associate Professor Jeremy Munday (ECE/IREAP) was selected by the Defense Advanced Research Projects Agency (DARPA) to receive a Young Faculty Award (YFA) in recognition of his status as a rising star in photonics and quantum technology. Munday will receive a grant of approximately $500,000 to be used to further develop his research during the next two years.
Munday received the funding for his research project, titled "Engineering the Quantum Vacuum." Prof. Munday's research project seeks to advance the understanding of the quantum vacuum and its potential use for future technologies, including nanoscale electro-mechanical devices, chemical reactors, etc.His lab's current research endeavors range from experimental probes of quantum mechanics (e.g. the Casimir effect) to photonics and alternative energy.
DARPA's Young Faculty Award program, sponsored by DARPA's Defense Sciences Office provides funding, mentoring and industry and Department of Defense (DoD) contacts to awardees early in their careers so they may develop their research ideas in the context of national security needs. The selected researchers focus on concepts that are innovative, speculative, and high-risk.
DARPA programs include basic science research performed on university and industry campuses and at research laboratories. This research may ultimately significantly advance a technology or application that is critical to national security. The long-term goal of the YFA program is to develop the next generation of academic scientists, engineers and mathematicians in key disciplines who will focus a significant portion of their career on DoD and national security issues.
Published August 30, 2018