Professor Ott Elected as Foreign Member of the Academia Europaea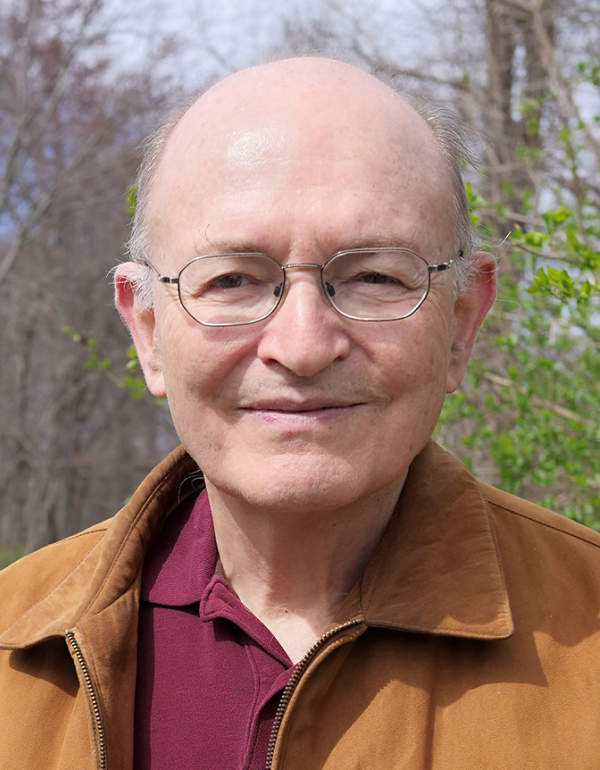 Professor Edward Ott has been elected as a foreign member of the Academia Europaea for outstanding achievements and international scholarship as a researcher. He is one of 361 international scholars to be invited to accept membership this year. As a member of the Academia Europaea, his membership section will be Physics and Engineering Science.
Ott is a University of Maryland Distinguished University Professor and a leader in research on theory and applications of nonlinear dynamics.
Founded in 1988, Academia Europaea is the pan-European academy of science, humanities and letters, with membership of eminent scholars, drawn from all countries of Europe, and all disciplines, nationalities and geographical locations. The Academy fosters the advancement and propagation of excellence in scholarship in the humanities, law, the economic, social, and political sciences, mathematics, medicine, and all branches of natural and technological sciences anywhere in the world for the public benefit and for the advancement of the education of the public of all ages. The aim of the Academy is to promote European research, advise governments and international organisations in scientific matters, and further interdisciplinary and international research.
Published July 27, 2020