Chellappa Named College Park Professor by President Pines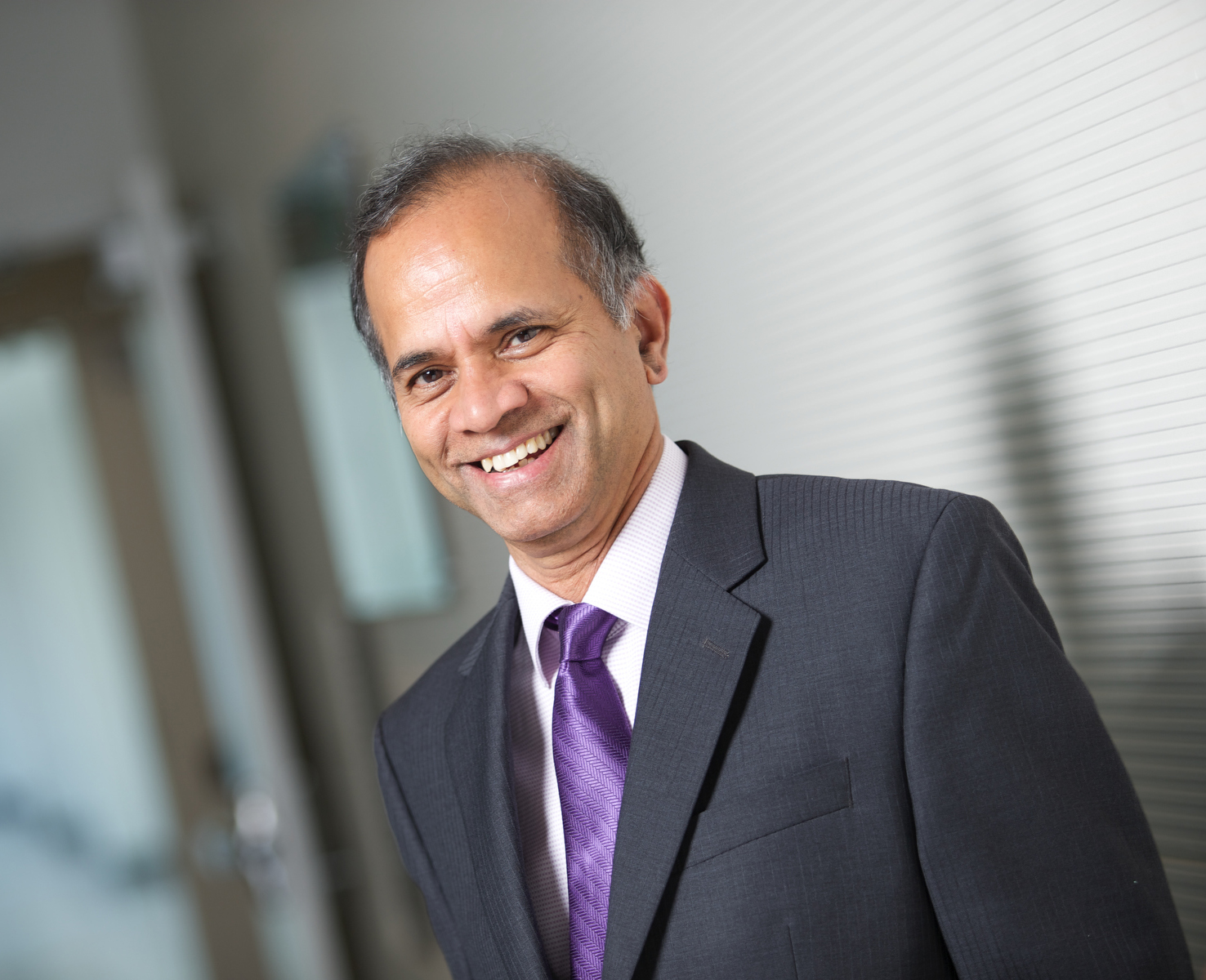 Minta Martin Professor Rama Chellappa has been appointed as a College Park Professor in Electrical and Computer Engineering for five years, effective July 1. This appointment will enable Professor Chellappa to continue his research collaborations with the campus, as he transitions to Johns Hopkins University as a Bloomberg Distinguished Professor on August 1.
Chellappa, who is a University of Maryland Distinguished University Professor, has been a faculty member of the University for 29 years, and served as chair of the ECE Department from 2011-2018. He is a pioneer in facial recognition technology and an expert in machine learning.
"I want to take this opportunity to thank Prof. Chellappa for his substantial contributions in research, teaching, and service to the University of Maryland over the years, and I look forward to his continued collaborations with his colleagues on campus and the mentoring and advising of graduate students," said Prof. Joseph JaJa, Interim Chair of ECE.
Published July 27, 2020