Ramirez Recognized as Provost's Professional Academic Advisor of the Year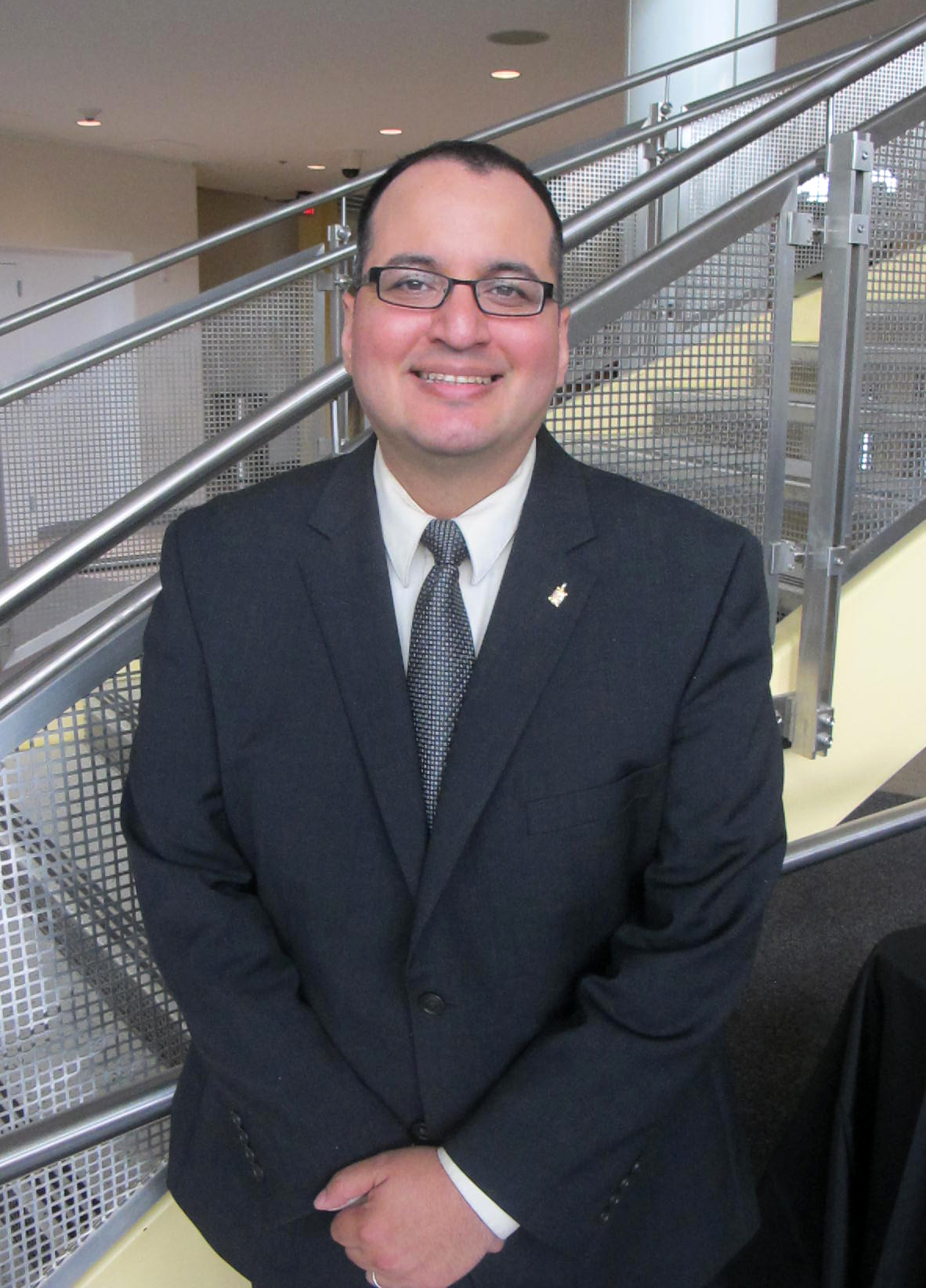 Electrical and Computer Engineering (ECE) Director of Undergraduate Studies Neruh Ramirez has been selected as the 2016-2017 Provost's Professional Academic Advisor of the year.
Each year the Provost presents three awards for excellence in academic advising, one each to faculty, staff, and a graduate student. The award is selected in the spring and presented to recipients at the Annual Undergraduate Studies Advising conference scheduled for August 15, 2017.
Ramirez was selected from a very competitive pool of candidates and was nominated by students and colleagues in the ECE Department. His nomination letters noted that he is a resource and is easily accessible to students, staff, and faculty. He is also a strong leader who has created a community among the students who view him as their mentor. One colleague said, "His enthusiasm inspires me to strive to be better, more knowledgeable, and more supportive to students. You go above and beyond within your role and give generously of your time. Thank you for your contributions to advising and for the mentorship you offer so many advisors on campus."
Congratulations Neruh!
Published August 15, 2017