Alum Domenic Forte promoted to full professor at University of Florida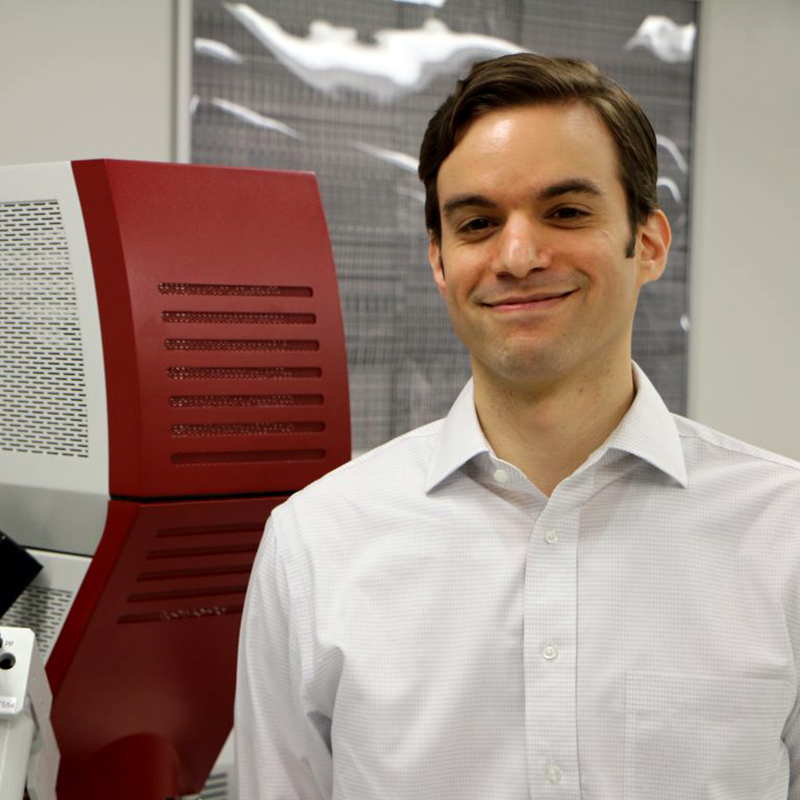 ISR and ECE alum Domenic Forte (ECE Ph.D. 2013) has been promoted to full professor by the UF Herbert Wertheim College of Engineering at the University of Florida.
Forte is the Steven A. Yatauro Faculty Fellow in the University of Florida's Department of Electrical and Computer Engineering, where he directs the SeCurity and AssuraNce (SCAN) Lab within the Florida Institute for Cybersecurity Research. He joined the University of Florida in 2015 and earned tenure in 2019. His primary research interest is in electronics, particularly hardware security and trust, digital VLSI/CAD, and biometrics.
Among the funding and honors Forte has received are:
University of Florida Steven A. Yatauro Faculty Fellowship, 2021
University of Florida Herbert Wertheim College of Engineering Doctoral Dissertation Advisor/Mentoring, 2021
PECASE for "SWIFT: A Signature-Enabled Wireless Infrastructure for Forensics, Tracking, and Locking of Electronic Systems", 2019
Army Research Office Early Career Award for Scientists and Engineers (ECASE-Army), 2018
University of Florida 2017-2018 Provost's Excellence Award for Assistant Professors
NSF Faculty Early Career Development Program (CAREER) Award, 2017
Army Research Office Young Investigator Program (YIP) Award, 2016
At Maryland, Forte was advised by ISR Director Ankur Srivastava (ECE/ISR).
Published June 30, 2023