Alumnus Matthew Du awarded CLS Scholarship to study in Japan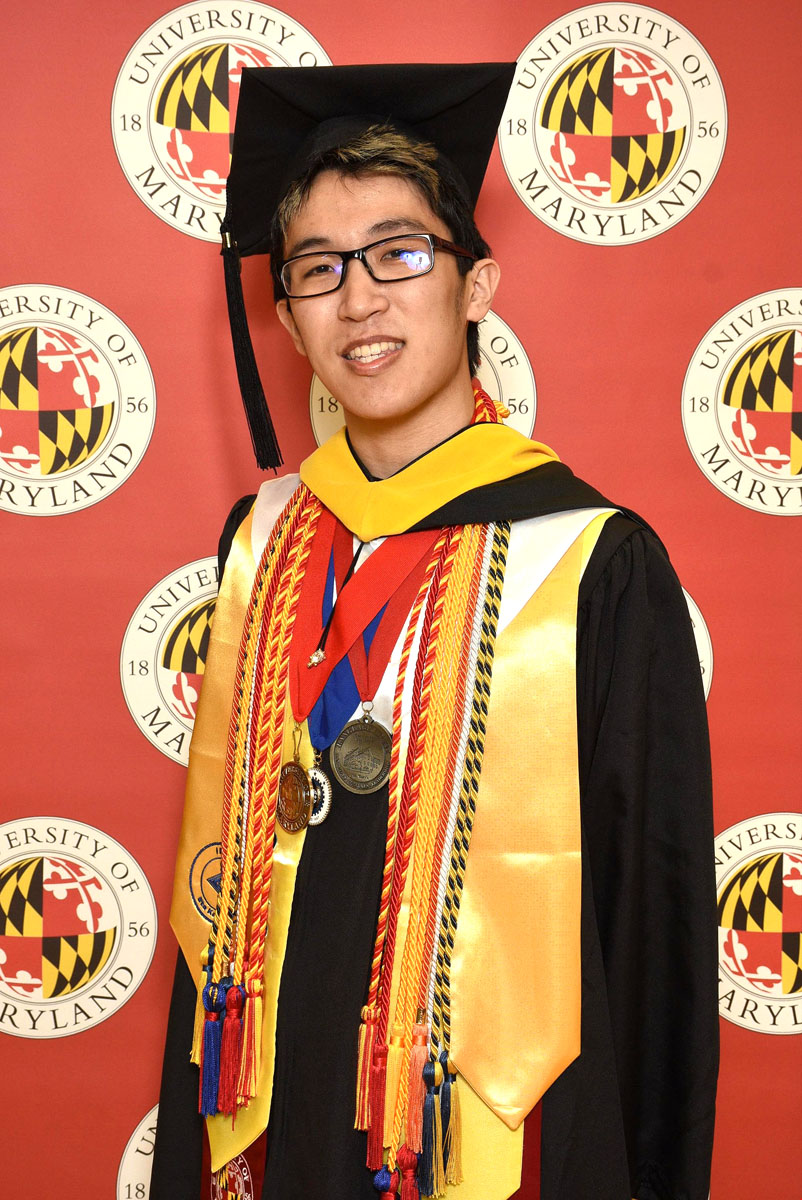 Matthew Du (B.S. '18, Computer Engineering) has been awarded a U.S. Department of State Critical Language Scholarship (CLS). Matthew will be studying Japanese in Hikone, Japan this summer.
The CLS is a program of the U.S. Department of State Bureau of Educational and Cultural Affairs that was designed to increase the number of Americans studying one of fourteen critical languages, including Arabic, Russian, Chinese, Korean and Japanese. These languages have been chosen to allow students to gain language and cultural skills that can be applied to careers that will aid U.S. economic competitiveness and national security.
Approximately 550 scholarships are awarded annually, and students will spend eight to ten weeks during the summer immersed in language classes and cultural enrichment programs. They are then expected to apply the language skills learned to their careers.
Matthew earned a Bachelor's of Arts Degree in Japanese and a Certificate in East Asian Studies from UMD's College of Arts and Humanities. In addition, he earned a second Bachelor's degree in Computer Engineering from the Department of Electrical and Computer Engineering of the A. James Clark School of Engineering. He is also an alumnus of the Honor College's Digital Cultures and Creativity Program.
Published July 18, 2018