Li Honored by IEEE Technical Committee on Cyber-Physical Systems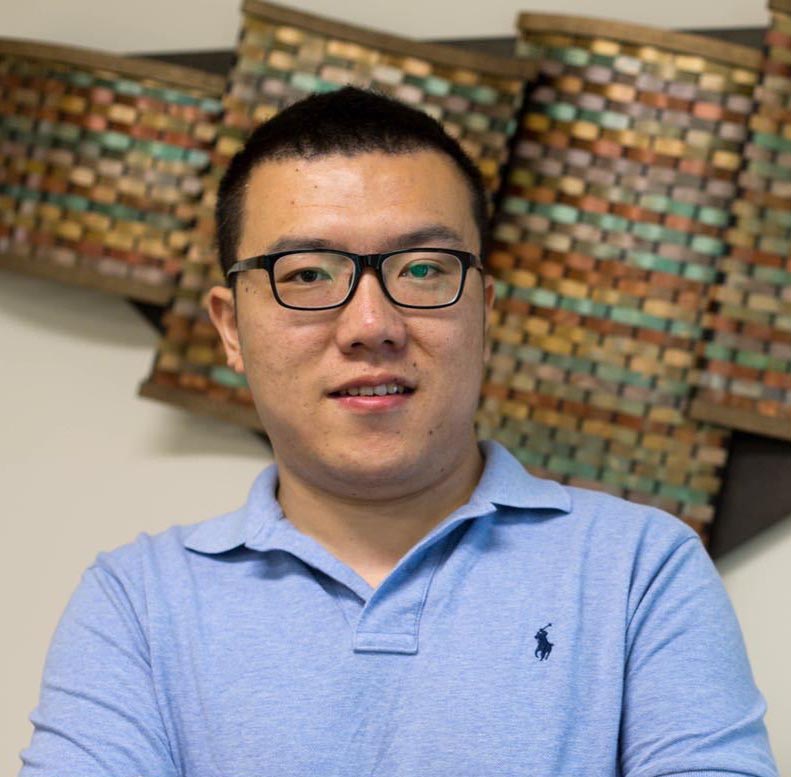 Assistant Professor Ang Li has received the 2023 IEEE Technical Committee on Cyber-Physical Systems (TCCPS) Outstanding Ph.D. Dissertation Award "for advancing scalable, efficient, and privacy-respecting AI technologies that revolutionize intelligent cyber-physical systems through innovative solutions and pioneering interdisciplinary research." Dr. Li received his Ph.D. from Duke University itn 2022. He has recently joined ECE as a faculty member.
Li's dissertation, entitled "Enable Intelligence on Billion Devices with Deep Learning" focused on the enormous amounts of network data used daily on billions of edge devices. His dissertation delves into the creation of large-scale networked and trustworthy edge intelligent systems, specifically addressing the practical challenges in CPS that arise in collaborative, scalable, secure, and ubiquitous contexts. His research has been instrumental in propelling advancements in edge computing, federated learning, privacy, and security.
The amount of deep learning that can be applied to these huge amounts of data contributes to an increase of artificial intelligence that requires artificial intelligence to offset the big data on devices.
However, the use of AI is challenging due to concerns about privacy, efficiency and performance. The costs of moving data to the cloud is expensive, can be delayed by high transmission rates and risk privacy leakage. Federated learning is showing advancements in the ability for massive numbers of devices to learn a machine learning model without the need to share data, thus addressing privacy concerns. However federated learning is not without its own challenges, including communication costs and data hererogeneity. In his thesis, Li used three federated learning frameworks to improve communication and computation efficiency for heterogeneous data stored on multiple devices. In addition, he designed and edge-assisted photorealistic video style transfer system for mobile phones by interfacing smartphones and the edge server.
The IEEE TCCPS Outstanding Ph.D. Dissertation Award honors outstanding Ph.D. dissertations that have contributed significantly to the advancement of theory and/or applications in cyber-physical systems.
Published August 24, 2023