Diversity, Equity & Inclusion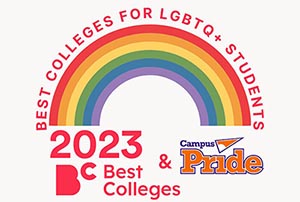 Mission 
The University of Maryland's Department of Electrical and Computer Engineering embraces diversity, equity, and inclusiveness as core values that strengthen our society and nurture great ideas. We commit to cultivating an inclusive learning and working environment in which all members of our community - faculty, staff, students, affiliates, and other stakeholders - are treated with respect and fairness, are included and welcomed, and are given opportunities, resources, and support to thrive and succeed. To achieve this, we embrace a culture of respect and commit to increase diversity and overcome bias in all forms. We invite you to work collaboratively with us to propose, advocate, and iterate on policies and practices to engineer a better world for all.
---
Staff/Faculty Relations
Our intellectual community is based upon the strong foundation of a culture of respect in which all members feel appreciated and welcome, free of bias and discrimination, and with the tools and training they need to be successful, with open exchange of ideas. We aim to foster a positive working and learning environment amongst faculty, staff and students.
---
Awareness & Education
The ECE Department's DEI committee is currently planning future events to raise awareness about issues of diversity, equity, and inclusion that impact the Electrical and Computer Engineering Department. We will also promote related events organized by other units on campus.
---
Research & Career Mentoring
Mentoring is an important tool for career development and research experience. The Undergraduate Office runs the ECE Peer Mentoring program, which matches first-semester freshmen and transfer students with upper-class peers for a year-long partnership. Students are strongly encouraged to take advantage of many excellent opportunities to get involved with research projects under the mentorship of ECE faculty.
---
Recruitment 
The ECE Department is committed to hiring and retaining a diverse faculty and staff and to recruiting a diverse student body. The success of this endeavor rests on the ability of the search committees and admissions teams to effectively engage with diversity, equity, and inclusion in process and in practice at every stage of recruitment.
---
Equity in Teaching
We hope to raise awareness of how diversity, equity, and inclusion fits into the Electrical and Computer Engineering classroom and to inspire our colleagues to create a better learning environment for our students (undergraduate, graduate, and postdocs). We plan to organize workshops and establish resources to support these goals.
---
DEI Policies & Practices
We look forward to working with you to identify policies, practices, and procedures that may be put into place to further diversity, equity, and inclusion in the ECE community, including assessing business practices, increasing physical and technological accessibility, and creating more inclusive physical spaces for students, among other initiatives. Please share your ideas with the DEI Committee at dei@umd.edu.
---
Diversity Resources & Services
Follow these links to find resources, support networks, and organizations that can help foster Diversity, Equity, and Inclusion initiatives. If you would like to submit an item to this list, please email dei@umd.edu. Please note, this list is not an exhaustive list; additional information is available on the Clark School DEI webpage, as well as the University of Maryland's Office of Diversity & Inclusion website.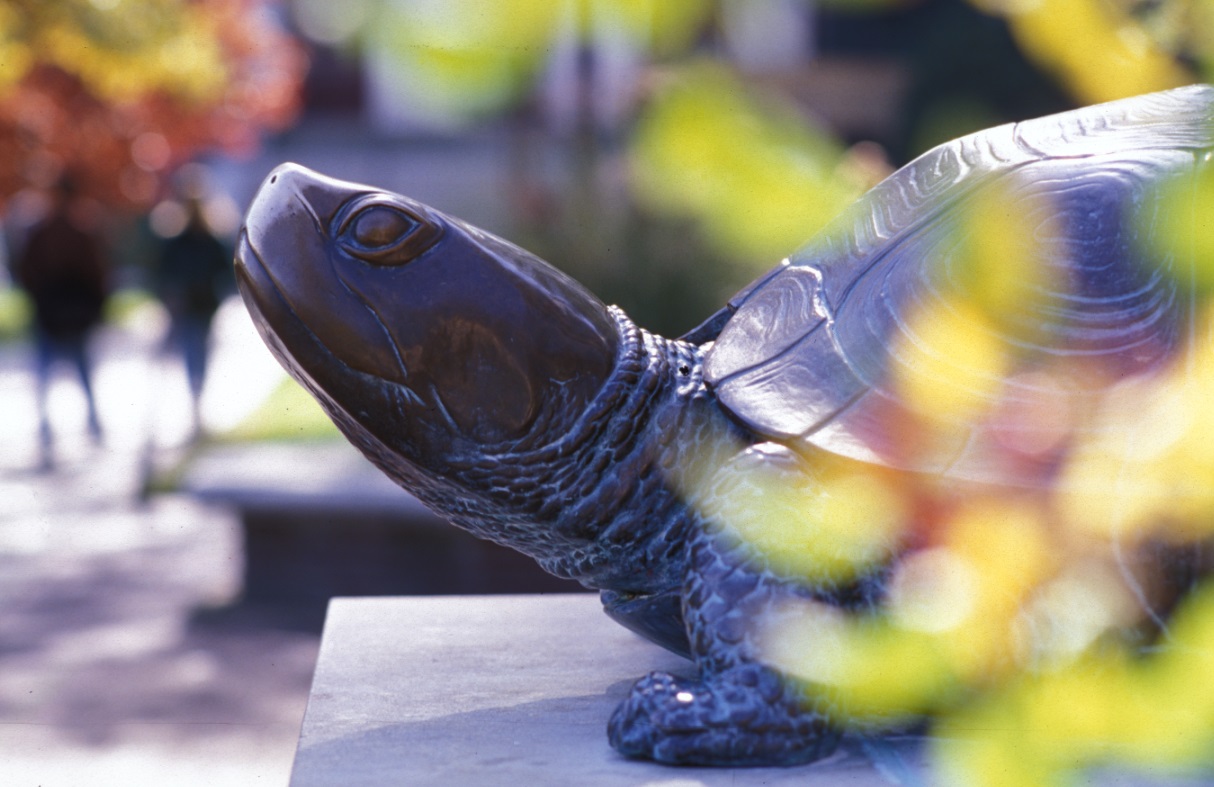 Contact Us
Don't know where to start? Send a message to the DEI Committee at dei@umd.edu (or to any member of our committee) or report an issue at ethics point.
 
Top