Alum Ahmed Arafa wins NSF CAREER Award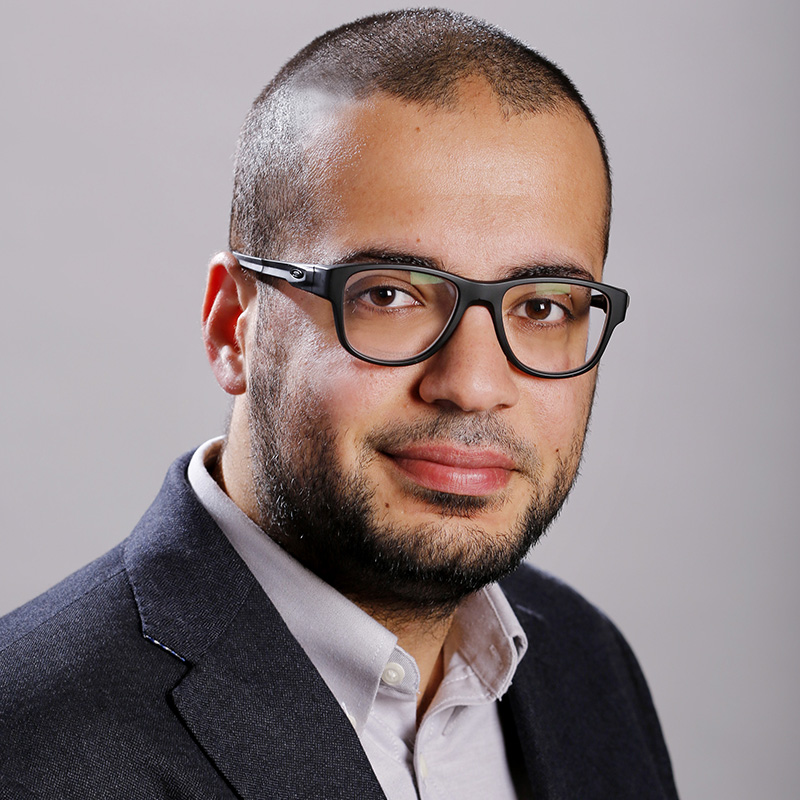 Alum Ahmed Arafa (ECE Ph.D. 2017) is the recipient of a new five-year, $500K National Science Foundation Faculty Early Career Development Award for "Towards Realizing Timely Information Transfer and Processing for Networked Communication Systems." Arafa is an assistant professor in the ECE Department of the University of North Carolina at Charlotte.
Inspired by the age-of-information (AoI) timeliness metric that assesses information freshness, Arafa's research will offer a pathway towards realizing the exchange of data in a timely manner in federated learning, cloud computing, and remote sensing systems. It will introduce AoI into these systems, and investigate various approaches to achieve timely learning, computing and sensing over networks. Arafa's research has the potential to enable collaborative autonomous driving, precision health care, and other applications.
Arafa is an information theorist who was advised at Maryland by Professor Sennur Ulukus (ECE/ISR). His dissertation on "Energy Harvesting Communication Networks with System Costs" won the ECE Department's Distinguished Dissertation award for 2017. Arafa also was part of the Clark School's Future Faculty Fellows program as a student.
Before joining UNC at Charlotte in 2019, Arafa completed a postdoctoral appointment at Princeton with Vincent Poor.
Arafa's current research interests are in the broad areas of information theory, wireless communications, communication networks, and signal processing. His projects focus on federated learning, AoI, information-theoretic security and privacy, and energy harvesting communications.
Read the original story by UNC Charlotte here.
Published September 14, 2022