Alum Chao Wu wins public office in Howard County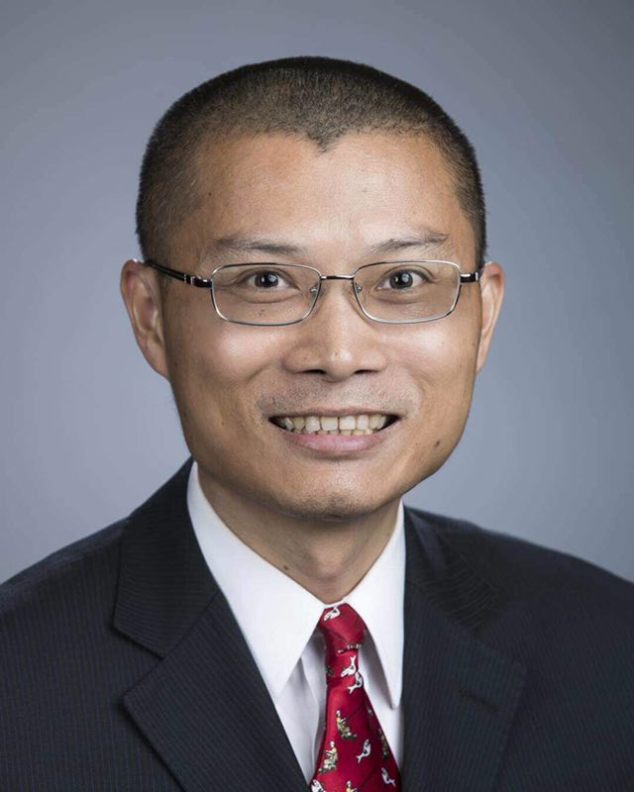 Alumnus Chao Wu (EE Ph.D. 2009) has recently entered a new phase in his career; he ran for public office in Maryland and won. In the November 2018 general election, Wu won a seat on the Howard County Board of Education. He will serve the county's public school system from 2019 to 2022.
At Maryland, Wu was advised by former ISR Director and Professor Eyad Abed (ECE/ISR), and then-ECE Chair and Professor Patrick O'Shea (ECE).
"I believe this effort may be something different to our engineering students," Wu says. "Beyond engineer work, we can help our community a little bit by engaging with the civic society."
Published December 6, 2018