Alum Chao Wu elected to Maryland House of Delegates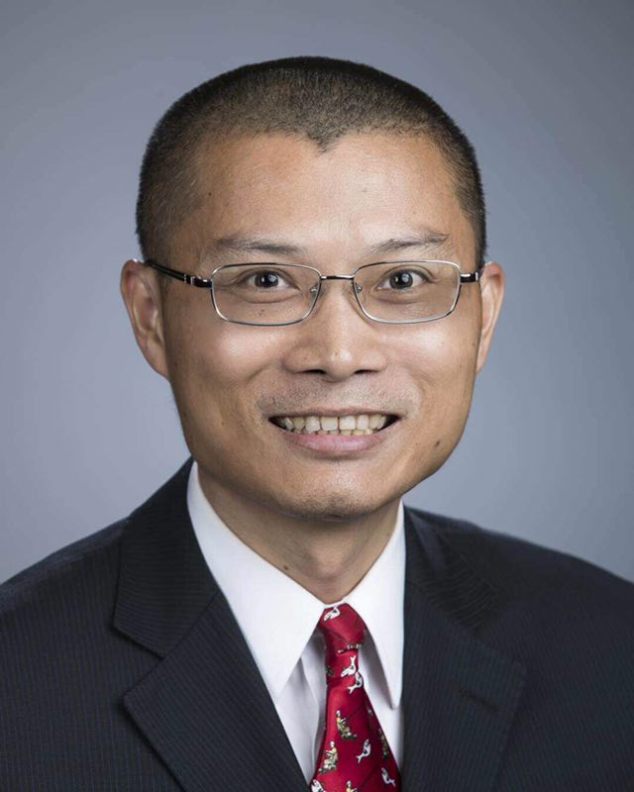 The career path of alumnus Chao Wu (EE Ph.D. 2009) reminds us that there are many ways to serve our communities and state.
Wu is continuing his path in political service, this time in state government. In November, he was elected to the Maryland House of Delegates District 9A, representing part of Howard and Montgomery Counties. Previously, Wu was elected to and served on the Howard County Board of Education (2018-2022). He was the school board chair in 2020-2021. He also served on the board of directors of the Maryland Association of Board of Education in 2021-2022.
At Maryland, Wu was advised by former ISR Director and Professor Eyad Abed (ECE/ISR), and then-ECE Chair and Professor Patrick O'Shea (ECE).
Published November 20, 2022