Alumni Profile: Paul Gaske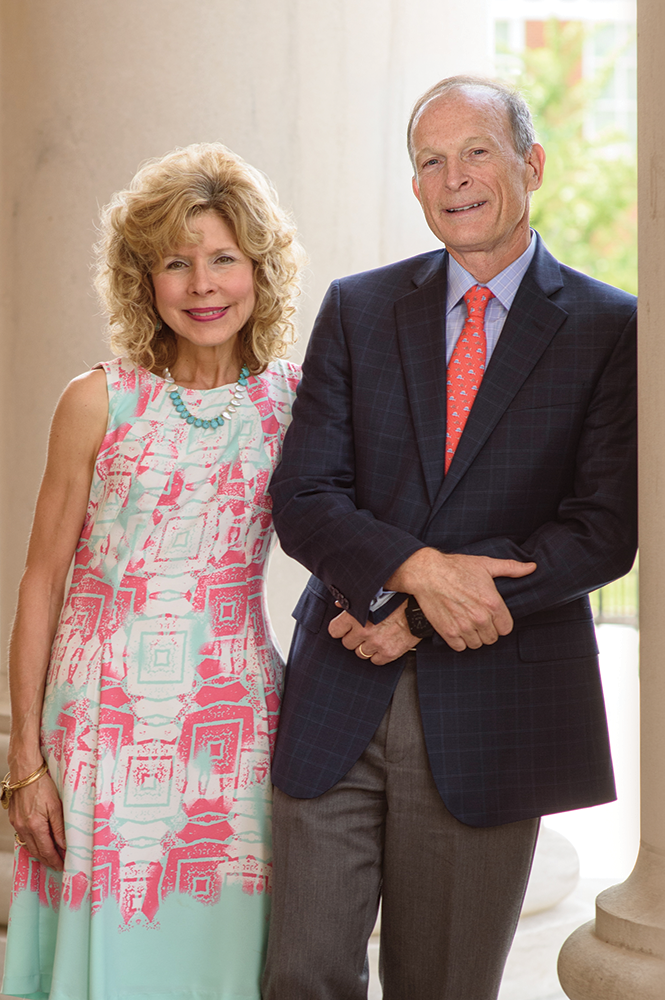 Paul Gaske (B.S. '76, electrical engineering) came by his lifetime love of learning honestly and early, taking after his father—a man the family joked "never met a class he didn't want to take." After attending college in Pennsylvania briefly, he realized that he wanted to return to the bustle of the Washington, D.C. area.
Gaske settled into life at the University of Maryland, living on the third floor of Chestertown Hall and studying every night at the same table in Hornbake Library. He was so enthusiastic about learning—just as his father before him—that once he earned his summer spending money, he'd register for summer session classes at UMD, taking everything from biology to virology.
In between classes (his record total for a single semester was 21 credits), Gaske rarely missed a home Terps basketball game. He would show up to Cole Field House around 2:00 p.m.—attendance at the time was first-come, first-served—then do his homework outside while waiting in line until the game began at 7:00 p.m.
Gaske's connection to UMD runs deep; in fact, it was right in front of Hornbake where he met his future wife Ellen, an education student. After graduating from UMD, they both attended Johns Hopkins University, where Gaske earned a master's in computer science, and his wife received her Ph.D. in education.
Gaske began working at Hughes Network Systems, LLC in 1977, where today he is executive vice president and general manager for Hughes' North American Division.
Over the years, Gaske and his wife's mutual love of education would solidify into the Paul and Ellen Gaske Foundation, a philanthropic organization that allows them to help students better their lives and society in general through education. The Gaske Foundation supports the A. James Clark School of Engineering through a number of initiatives, including the Dean's Fund, the Electrical and Computer Engineering Undergraduate Laboratory, and Undergraduate Education Support.
"I really enjoyed every moment of being at the University of Maryland," says Gaske. "Through the Gaske Foundation, Ellen and I are able to help students find that same kind of joy, and to go on to be productive members of society and lead a good life."
And as for Gaske's favorite UMD memory? "Meeting my wife in 1976," he says without hesitation.
Published December 11, 2017