Alumnus Andrucyk Named Director of NASA's Goddard Space Flight Center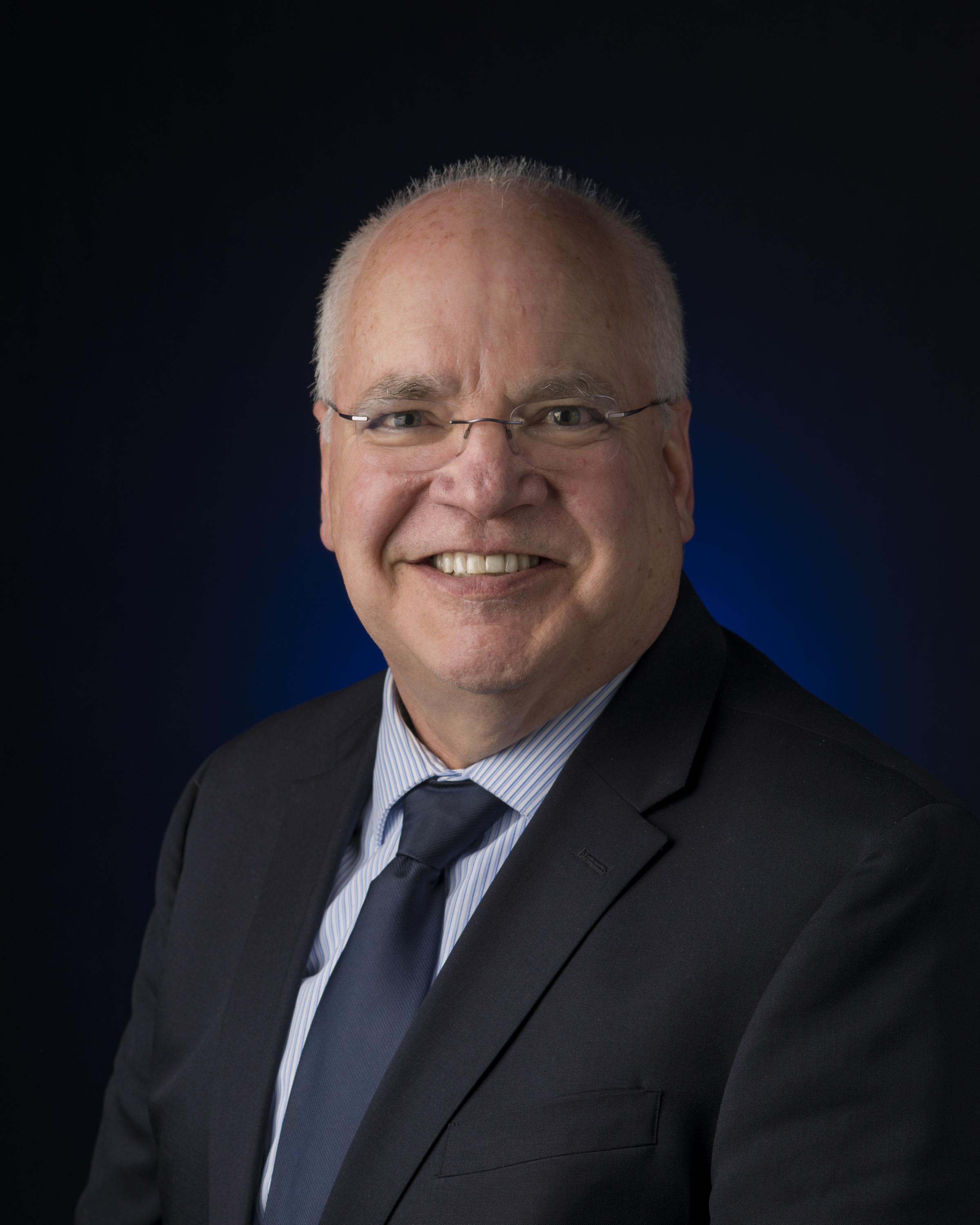 Dennis Andrucyk ('82, electrical engineering) was recently named director of NASA's Goddard Space Flight Center. He served as acting director since December 31.
Andrucyk, who has been with NASA for the past 31 years, has held a number of positions at the space agency, including 26 years at Goddard. Prior to becoming Goddard's acting director, Andrucyk served as NASA's acting chief technologist and as deputy associate administrator for NASA's Science Mission Directorate (SMD) at the agency's headquarters in Washington. In this role, he created innovative, inclusive and diverse teams in pursuit of the nation's science goals in astrophysics, heliophysics, Earth science and planetary exploration. Before that, he served in a number of capacities at Goddard, primarily in the engineering organization, and was Director of Engineering from 2010-2015.
Andrucyk has served on several national and international space partnership teams including the U.S.-based Space Technology Alliance as one of three voting members on the North Atlantic Treaty Organization's (NATO) Sensors & Electronics Technology (SET) panel.
Before joining NASA in 1988, Dennis served at the Department of Defense as both a contractor and a civil servant. He has worked at the National Security Agency, the Naval Research Laboratory, Westinghouse Electric, Northrop Grumman, and General Electric.
Andrucyk received his B.S. in electrical engineering in 1982 from the University of Maryland, College Park. Of his awards, he has twice been the recipient of the NASA Senior Executive Service Meritorious Presidential Rank Award, the NASA Medal for Outstanding Leadership, the NASA Exceptional Service Award, the Goddard Outstanding Leadership Honor Award, and the Goddard Exceptional Achievement Award in Diversity and Equal Employment Opportunity.
Published January 31, 2020