Ronald Walsworth Joins UMD's Department of Electrical and Computer Engineering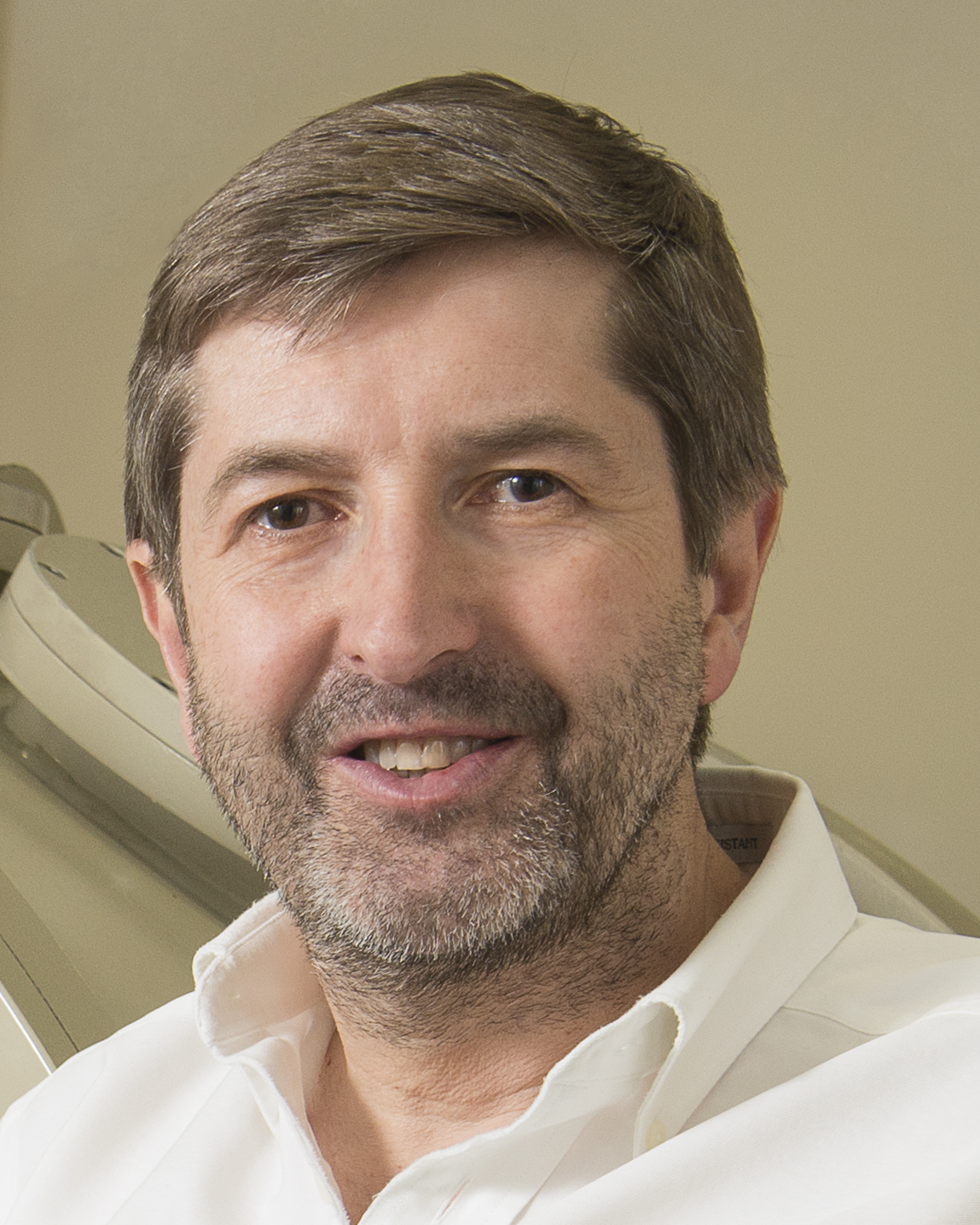 Dr. Ronald (Ron) Walsworth has joined the University of Maryland as Minta Martin Professor of Electrical and Computer Engineering, and as Director of the newly established Quantum Technology Center (QTC). He also holds an appointment in the Department of Physics at UMD. Dr. Walsworth is currently a Senior Physicist at the Smithsonian Astrophysical Observatory and was formerly on the faculty of Harvard University with affiliations in the Department of Physics and the Center for Brain Science. Dr. Walsworth is a pioneer in the field of quantum diamond sensing, and led the application of this rapidly emerging technology across many areas of the physical and life sciences. He received the Francis Pipkin Award in 2005 from the American Physical Society (APS) for his work in precision measurements and bioimaging. He is also a Distinguished Traveling Lecturer for the APS.
Walsworth leads an interdisciplinary research group that develops precision measurement tools and applies them to problems ranging from quantum physics and astrophysics to geoscience and biomedical imaging. Various start-up companies have spun out of the Walsworth lab, including Hyperfine Research, which is developing low-cost portable MRI machines, and Quantum Diamond Technology, Inc. (QDTI), which is commercializing quantum diamond sensors for biomedical diagnostics. Ron has also served on the Scientific Advisory Board of other tech companies and incubators, including Quantum-Si, 4Catalyzer, and Butterfly Network — which has brought to market a hand-held ultrasound that is read on an iPhone and costs less than $2,000.
His research has been published in premier scientific journals (e.g., Nature, Science, Physical Review Letters, and The Astrophysical Journal), and featured in major media outlets (e.g., New York Times, Forbes, MIT Technology Review, Physics Today, Harvard Gazette, and Wired).
The Quantum Technology Center (QTC) is a collaborative effort between the A. James Clark School of Engineering and the College of Computer, Mathematical and Natural Sciences to establish UMD as the nation's leading center for academic quantum technology research and education.
Walsworth received his B.S. in Physics at Duke University and his Ph.D. at Harvard University.
For more information on Professor Ron Walsworth, visit his faculty webpage.
Published August 22, 2019