Alumnus Chance Glenn Sr. named new University of Houston-Victoria provost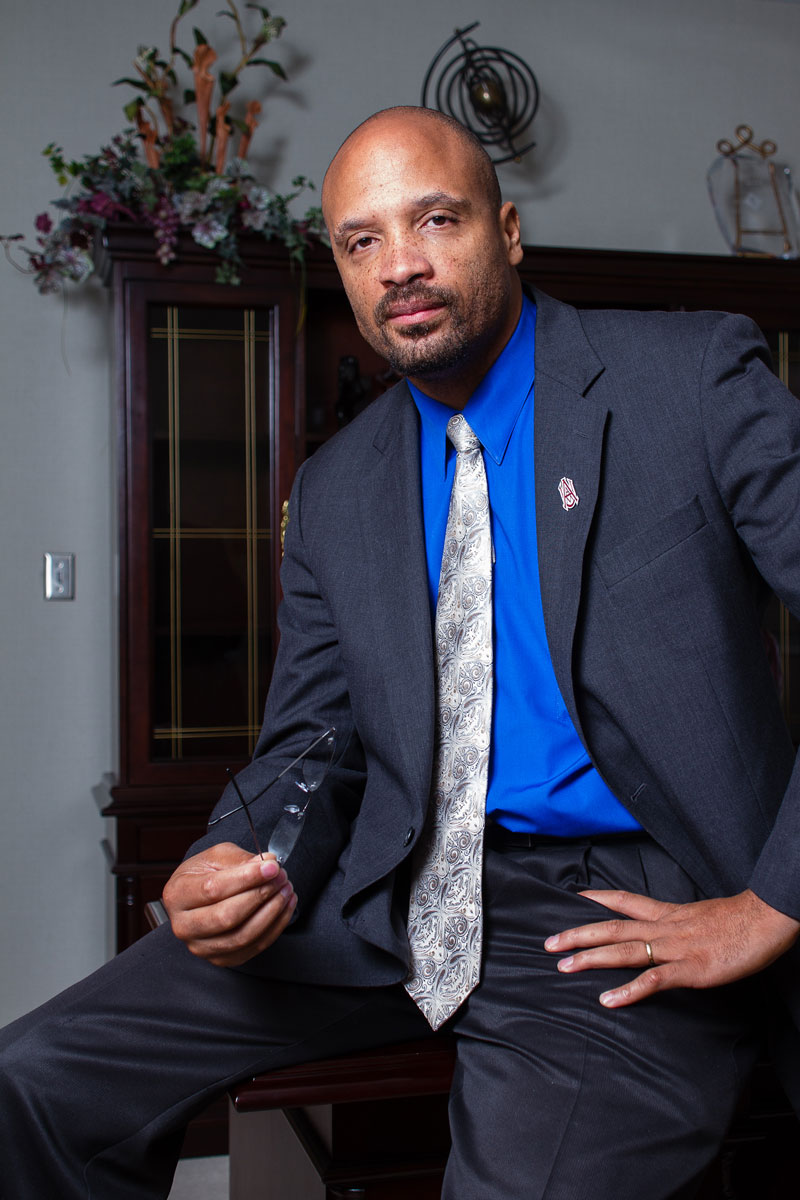 A. James Clark School of Engineering alumnus Chance Glenn Sr. ('91, electrical engineering) will be University of Houston-Victoria's next provost and vice president of academic affairs, starting August 5.
Glenn was initially drawn to the position because of the opportunity to start an engineering program at UVH in the future, with the university's new Science, Technology, Engineering and Mathematics building set to open in fall 2020. As provost, he will serve as the chief academic officer of the university with the deans of UHV's three schools and University College reporting to him. He will also sit on the President's Cabinet and the university's Executive Committee.
Glenn is a highly qualified educator with almost two decades in the field. After earning his bachelor's from the Clark School in 1991, he continued on to earn his master's degree and doctorate from Johns Hopkins University before moving north to join the faculty at the Rochester Institute of Technology (RIT). In 2008, he became associate dean of graduate studies at RIT. Since 2012, he has served as dean of the Alabama A&M College of Engineering, Technology and Physical Sciences. Glenn also is president and executive director of the Alabama A&M University Research, Innovation, Science and Engineering Foundation.
An artist at heart, Glenn believes his creativity fuels his ability to lead in science, and has dabbled in multiple ventures throughout his career. He is an avid singer/songwriter and was a member of The Praise Project, a gospel group that released First Fruits, an album nominated for a Grammy in 2000. Since then he has hosted several podcasts focusing on science, technology, engineering, and mathematics.
Glenn has founded two tech companies aiming to advance the engineering industry. His second company, the Morningbird Media Corporation, created the Electronic Alchemy eForge 3D printing technology, which was a finalist in the 2019 experimental category in Fast Company's World Changing Ideas.
Aside from eForge, Glenn's accomplishments as an African-American scientist and educator was acknowledged through a 2018 induction into the Indispensable Role of Blacks at JHU, a traveling and online Johns Hopkins exhibit honoring the contributions that people of color have made to the institution.
Published June 14, 2019