Alumnus Chance Glenn to Receive "Permission to Dream" Award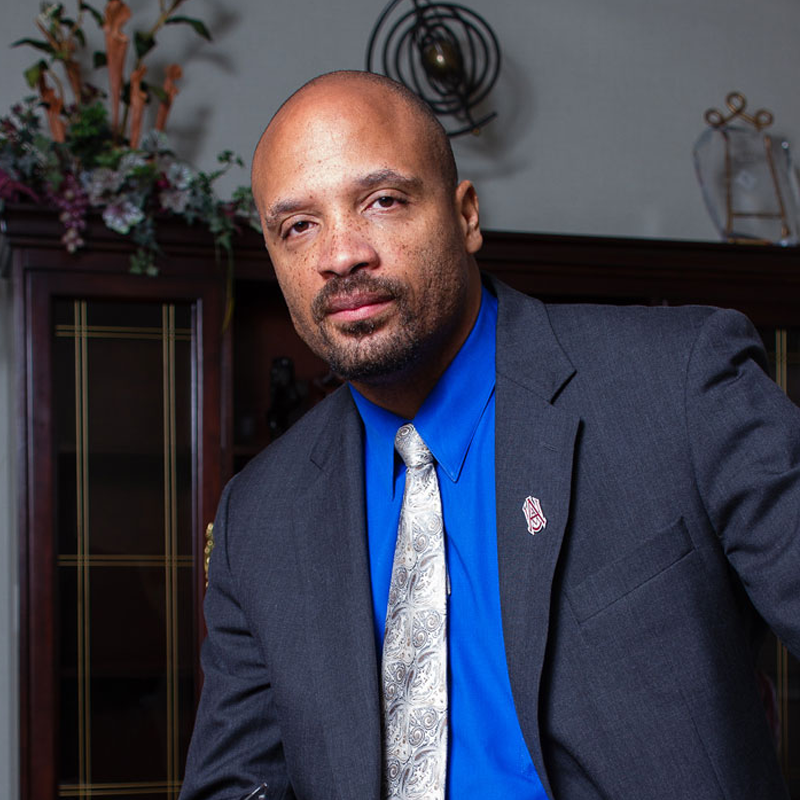 Department of Computer and Electrical Engineering alumnus Chance Glenn ('91) to receive EarthLight Foundation and New Worlds Institute's "Permission to Dream Award."
According to the press announcement, Glenn is being recognized for his "long and important work supporting STEM education and workforce development, as well as for inspiring and enabling new generations to reach for the stars."
The award is being given for both his personal example, his work in university systems and his creation of the MorningBird Foundation which is 'focused on promoting science, technology, engineering, math, (STEM) to underserved and underrepresented populations.'
Glenn is currently the Provost and VP of Academic Affairs at the University of Houston-Victoria where he guides the academic growth and development of the university. He is also the founder and Chairman of the Board of Directors for the Morningbird Foundation, a 501c3 nonprofit whose mission is to provide opportunities for STEM education to underrepresented and underserved communities through scholarships, training, advocacy and research.
He began his academic career in 2003 as a faculty member at the Rochester Institute of Technology in New York's College of Applied Science and Technology. In 2008, he became associate dean in the Office of Graduate Studies. In 2012, he became dean of the Alabama A&M College of Engineering, Technology and Physical Sciences.
After earning his bachelor's at the University of Maryland, Glenn completed both his master's and doctorate in electrical engineering at Johns Hopkins University. He also holds a certificate in management development from the Harvard Graduate School of Education.
Glenn will receive the Permission to Dream Award during the Space Cowboy Masquerade Ball being held Oct. 28th at the AT&T Executive Hotel Grand Ballroom in Austin, Texas. The charity event honors and celebrates those helping to open the Frontier of space to life and humanity.
Published October 20, 2022