Alumnus Filiz Yesilkoy joins University of Wisconsin-Madison as tenure-track faculty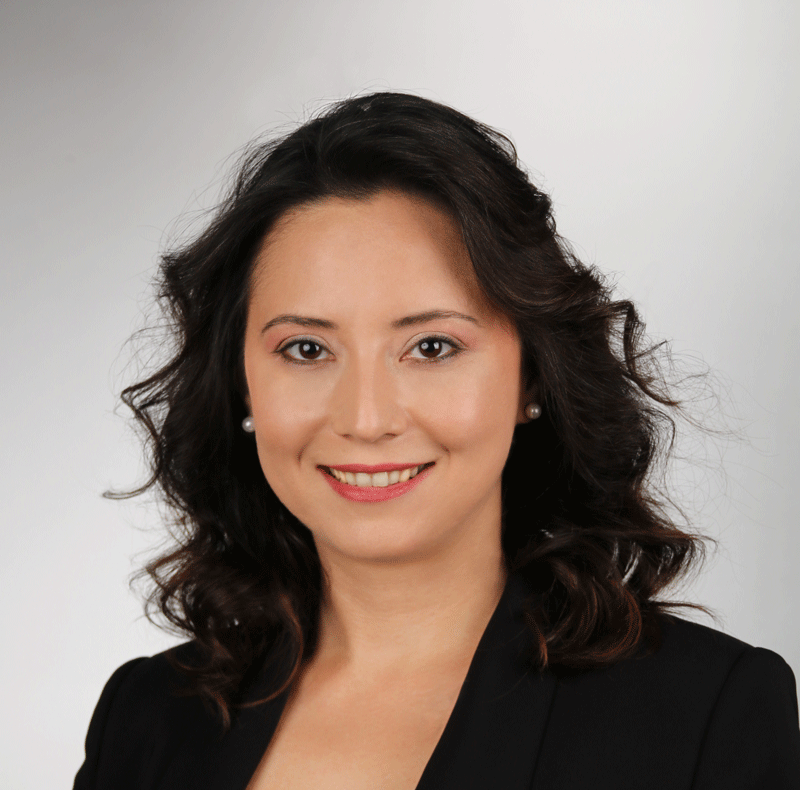 Alumnus Filiz Yesilkoy (Ph.D. '12, M.S. '10) joined the University of Wisconsin-Madison's Department of Biomedical Engineering in January 2020 as a tenure track assistant professor. Dr. Yesilkoy's research interests are in nanotechnology, biophotonics, and the design and fabrication of photonic and electronic devices.
At Maryland, Dr. Yesilkoy was advised by ECE Professor Emeritus Martin Peckerar. She was also a Clark School of Engineering Future Faculty Fellow and President of the Women in Electrical and Computer Enigneering (WECE) program.
Following her Ph.D. at Maryland, Dr. Yesilkoy was a visiting research associate at the University of Tokyo in Japan and she has been a postdoctoral researcher at the Ecole polytechnique federale de Lausanne (EPFL) in Switzerland since 2013.
Published January 8, 2020