Alumnus Lawrence Carin named Vice President for Research at Duke University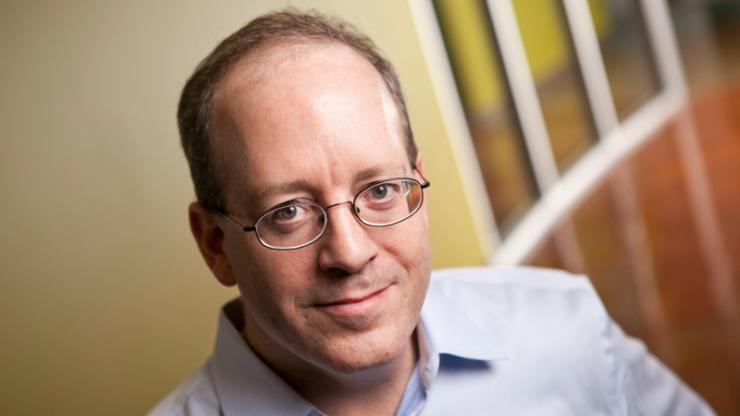 Electrical and Computer Engineering alumnus Lawrence Carin (B.S. '85; M.S. '86; Ph.D. '89) has been named Vice President for Research at Duke University and will lead Duke's newly formed Office of Research.
Carin, a Duke engineering professor and one of the world's leading experts on machine learning and artificial intelligence, has served as Duke's vice provost for research since 2014. He will continue his current role of leading research strategy and development for schools reporting to the Provost and he will add university-wide responsibility for research policy, coordination with federal research sponsors, compliance, scientific integrity and technology transfer.
The new Office of Research includes Duke's current offices of campus Research Development, Export Controls, Human Subjects Protection, Licensing and Ventures, Postdoctoral Services, Research Initiatives and Research Support.
Carin's new role is part of Duke's commitment to establishing a new, integrated leadership structure for research to provide clear and consistent policy guidance, oversight and accountability for all research.
"My focus will be on culture change, in particular creating a sense of ownership within the entire institution with regard to research," Carin said in an interview with Duke Today Staff. "I look forward to working with our faculty and leadership to further elevate our commitment to excellence in all aspects of research, including development, funding, pre- and post-award management, integrity and accountability."
Carin is the James L. Meriam Distinguished Professor and former chair of the Department of Electrical Engineering. His early research was in the area of electromagnetics and sensing, but over the last fifteen years he has transitioned to applied statistics and machine learning.
The co-author of more than 400 academic papers, Carin's work has touched on such diverse fields as artificial intelligence, bomb detection, video analysis, neuroscience, cancer, infectious disease, voting behavior, and music. He has formed several companies and regularly serves on the program committee for such conferences as Neural Information Processing Systems (NeurIPS) and the International Conference on Machine Learning (ICML).
Carin was named a Distinguished Alumni of the Electrical and Computer Engineering Department in 2013 for his contributions to the fields of electromagnetics, applied statistics, and machine learning.
Published August 13, 2019