Brendan Sheehy Receives Winston Family Honors Writing Award from UMD's Honors College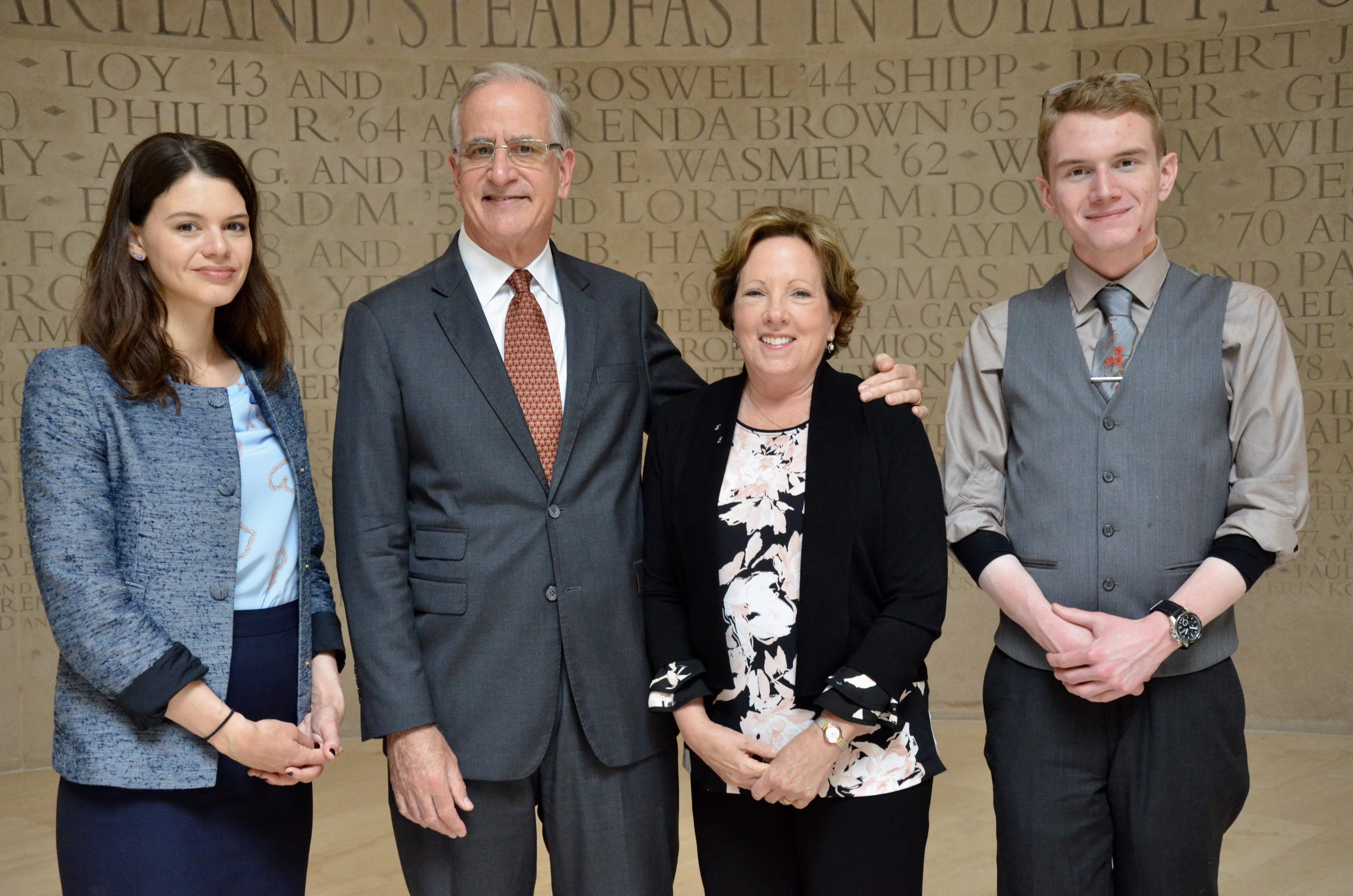 Computer engineering senior Brendan Sheehy won the Winston Family Honors Writing Award in the Best University Honors Seminar Research Paper category for his paper, "Computer-Assisted Learning in the Developing World: Technical Considerations for Early Education." Brendan's Faculty mentor is Taryn Devereux of the College of Agriculture and Natural Resources.
The paper considers facets of computer-assisted learning (CAL) that previous research suggests make it especially well-suited to certain needs in the developing world's primary education systems. Subsequently, it discusses the implications of how recent years' advances in the affordability and robustness of computer hardware can make CAL systems more accessible to these institutions, and therefore how an engineering perspective on CAL implementation can help overcome traditional barriers in cost, electrical/network infrastructure, and user expertise.
Brendan is an alumnus of UMD's Honors Humanities program. Following graduation, he hopes to continue his engineering studies and pursue graduate research in computer systems architecture.
The Award was presented at the 5th annual Winston Family Honors Writing Awards Luncheon in the Samuel Riggs IV Alumni Center at the University of Maryland on April 27.
The Winston Family Honors Best Student Paper Awards was established in honor of Professor John Portz, the founding director of the general honors program at UMD. In 2013, Roger, Karen, and Emily Winston generously donated funds to support and expand the scope of this award for honors students. Three principal categories for these awards include Best University Honors Seminar Essay, Best University Honors Seminar Research Paper, and Best Departmental Honors Thesis.
Published May 9, 2018