Company Co-Founded by Rajiv Laroia Receives $121 Million Investment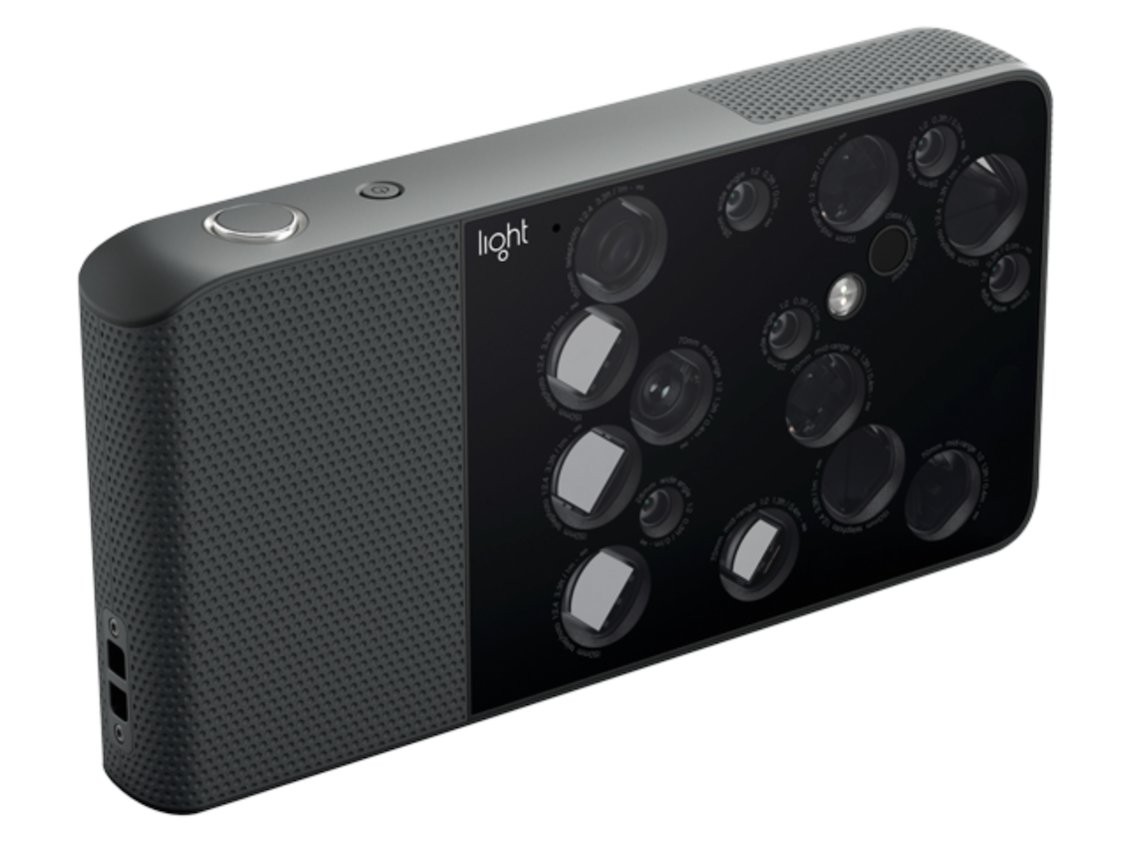 Light, a company co-founded by Electrical and Computer Engineering (ECE) alumnus Rajiv Laroia (M.S. '89, Ph.D. '92), has received a $121 million investment from Tokyo-based SoftBank. Focusing on Light's core technology of a "software defined camera," SoftBank's Vision Fund is supporting development of better sensing system for self-driving cars. Also investing in this program is renowned camera company Leica Camera AG.
A passion for photography led Laroia and partner David Grannan to join forces and form Light. Despite owning advanced cameras and photographic equipment, they realized that they were relying more and more on their smartphones to take pictures. Thus, they set out to develop a technologically advanced camera that would produce higher quality, higher resolution photos and require the least amount of equipment possible. The result, the L16 camera, features 16 lenses that take separate photos and combines machine learning and other software designs to create beautiful images. The camera is the size of a cell phone.
This technology is what led Softbank Chairman and CEO, Masayoshi Son, to envision using this computational imaging to replace the current spinning laser-based sensors currently used on self-driving cars. Using multiple lenses, a camera could extract multiple photos into 3D images that would, for instance, let a driver know how far away a car is from the curb. With this breakthrough, Light is jumping into the field of self-driving cars that is being aggressively pursued by many others.
Having expanded to a company of 120 employees, including 18 with PhDs, Light plans to further expand its business to include cameras with 9 lenses to be installed into smartphones. In fact, they are currently working with a smartphone manufacturer and should have their product included in smartphones as early as this fall. They are also branching out into intelligent imaging for robots and security cameras.
Laroia previously founded and served as CTO of Flarion Technologies, which developed the base technology for LTE. Flarion was acquired by Qualcomm in 2006. Prior to Flarion, Rajiv held R&D leadership roles in Lucent Technologies Bell Labs. He received his Masters and Ph.D. degrees in Electrical Engineering from the University of Maryland in 1989 and 1992, respectively. At Maryland, Laroia was advised by former University of Maryland Provost Nariman Farvardin (ECE/ISR), now president of the Stevens Institute of Technology. In 2006, The A. James Clark School of Engineering named Laroia to its Innovation Hall of Fame for significant advances in telephone and mobile wireless communications. In 2013, he won the IEEE Industrial Innovation Award and the University of Maryland ECE Distinguished Alumni Award. Laroia is currently a member of ECE's Advisory Board.
More information on Light's products and research can be found here.
Published August 8, 2018