Liu Featured in IEEE Journal of Microwaves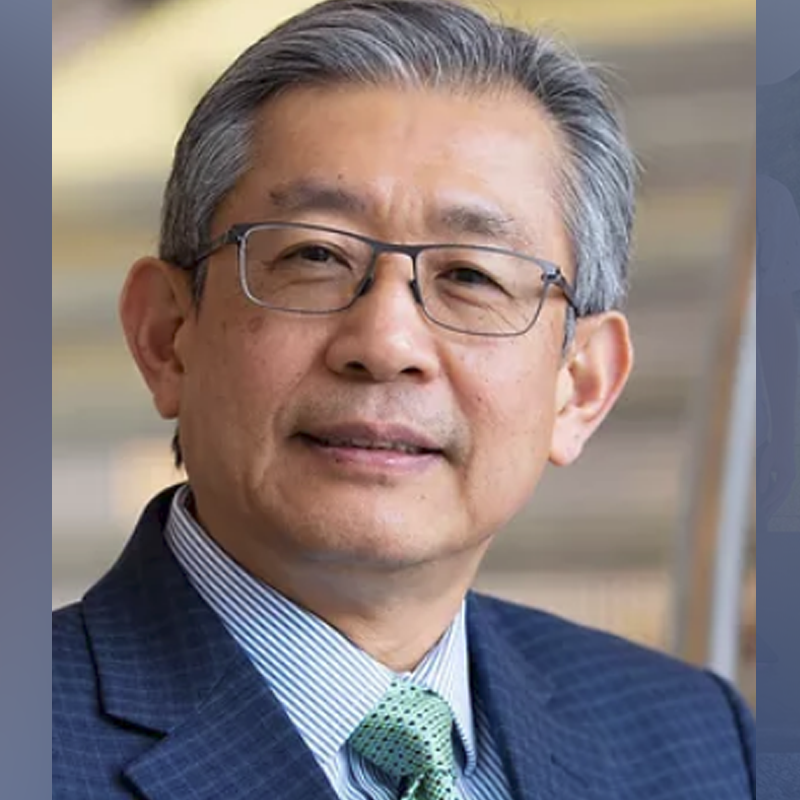 An article about Distinguished University Professor and Christine Kim Eminent Professor of Information Technology K.J. Ray Liu has been published in the July 2022 edition of The Institute of Electrical and Electronics Engineers' (IEEE) Journal of Microwaves.
The author and Editor-in-Chief of the journal, Peter Siegel, included this story about Liu as part of the journal's Microwave Pioneer series. Although Liu does not specifically work with "microwaves" in the traditional sense, Siegel found that Liu's research in time-reversal and the physics of speed estimation and its connection to microwaves "are primed to have worldwide impact. It is appropriate that an individual who has already had a considerable role in shaping our local signal processing and microwave fields, as well as the broader IEEE community, should extend his influence to our society at large."
He further stated that "Ray's TR technique represents a unique solution to the almost two-century long quest for some new physics that could equal, and in this case surpass, the ubiquitous frequency vs. speed relationship between a moving object and a wave-based source first described by Christian Doppler in 1842."
Liu was elected as the 2022 President of the Institute of Electrical and Electronics Engineers (IEEE), the world's largest technical professional organization consisting of over 400,000 members across more than 160 countries.
He has been a faculty member of ECE for over 30 years and has had a very productive career during that time. He has been the recipient of numerous awards, including the IEEE Fourier Award for Signal Processing (2021), Distinguished Alumni Award from National Taiwan University (2021), Distinguished University Professor (2019), and the IEEE Leon Kirchmayer Graduate Teaching Award (2016).
He was named Fellow of the National Academy of Inventors in 2019. Contributions to his field of research include 12 books, more than 800 referenced journal and conference publications and over 70 patents.
As an advisor and mentor, he has trained over 70 Ph.D. students and postdoctoral fellows. Among them, ten have become IEEE Fellows and 18 are women scientists/engineers with very successful careers. Liu's research contributions encompass broad aspects of signal processing and communications. In the recent decade, his focus was on the development of AI analytics for wireless sensing and indoor tracking using ambient radio signals.
Since retiring from the department in late 2021, Liu has focused on Origin Wireless, the company he founded in 2012. His team has provided breakthrough research in WiFi sensing through artificial intelligence and has won multiple competitive industry recognitions, including the 2021 CES Best of Innovation Award. Their discoveries are being commercialized for use in multiple areas such as home security, healthcare, internet service providers, IoT and automotive.
The full IEEE article, 'IEEE President K. J. Ray Liu, "Follow Multiple Paths," Changing the World with Microwave Time Reversal Focusing,' can be found here https://ieeexplore.ieee.org/document/9816144.
Published July 25, 2022