Usama Malik Appointed as Chief Executive Officer and Director of the Board at Fore Biotherapeutics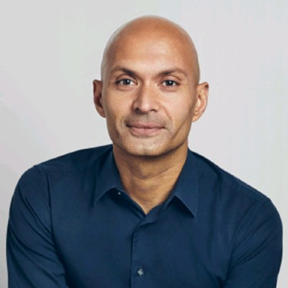 Electrical and computer engineering graduate Usama Malik ('96, electrical engineering) has been announced as Chief Executive Officer and Director of the Board of Fore Biotherapeutics. Based in Israel as NovellusDX, the company has been rebranded as Fore for operation in the United States. The company focuses on oncology and developing cancer therapies. Their mission is to match patients with hard to treat cancers with the highest quality therapies to best address their individual symptoms.
Before taking on his new role, Malik was the Chief Financial Officer for biotech company Immunomedics, where he oversaw successful project outcomes in ADC therapies (Antibody-drug conjugates), placing the company in the position for a $21B sale to Gilead.
After graduating in 1996 with a degree in Electrical Engineering with Minors in Mathematics and Philosophy, Usama went on to earn an MBA at Institut Européen d'Administration des Affaires (INSEAD) in Fontainebleau, France. At this high-ranked international business school, he studied Finance, Strategy and Entrepreneurship, contributing to his extensive professional background in consulting and business development.
Published March 9, 2021