Alumni Spotlight: Edwin Perez '10, gives back to the Hispanic Community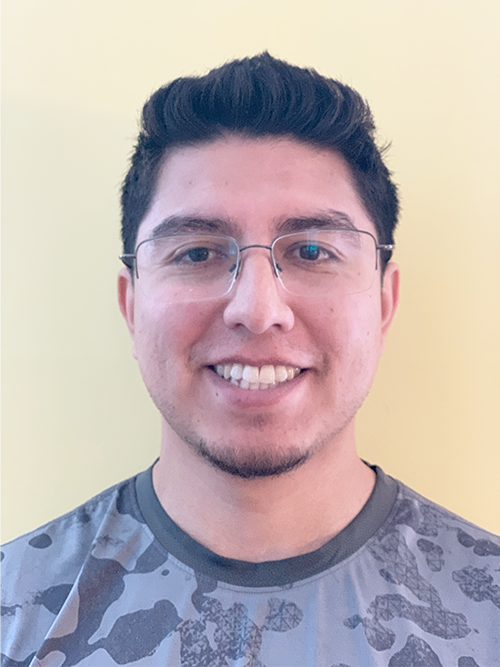 Edwin Perez ('10, electrical engineering)
Senior Software Engineer, Leidos
Since he was a young child, Edwin Perez ('10, electrical engineering) enjoyed fixing radios in his house, and was drawn to technology due to its scarcity in Colombia. He would walk to school very early in the morning in order to go to internet cafes in town before school and surf the web. In 2003, Edwin was adopted and moved to the United States and joined Richard Montgomery High School as an 11th grader. While in high school, Edwin became interested in robotics and knew that he wanted to go on to major in electrical engineering. The University of Maryland, College Park (UMD) was his top choice because he wanted to stay near family and in the Washington Metropolitan Area, and wanted to attend a challenging engineering program. While at Maryland, Edwin enjoyed learning about software engineering and nanotechnology, and liked building integrated circuits and microelectronics. He also participated in intramural soccer at the Cole Field House. He enjoyed the labs in ECE, and his favorite class was building a semiconductor chip that turned into a wafer.
After graduating in 2010 with his Bachelor's Degree, he worked for a couple different corporations as a software engineer including Booz Allen Hamilton, Skyline Technology, Northrop Grumman, and now Leidos.
Now, Edwin is giving back to the community, and actively assists Hispanic students in Maryland, Virginia and Washington, DC, by supporting a scholarship fund at UMD that he himself received as a student. The scholarship fund focuses on encouraging Hispanic high school students to attend college rather than going straight from high school to the workforce. Edwin supports the effort by reviewing applicants and scholarships, and mentoring the students.
How did your education in ECE at UMD help to advance you in your career?
"It was a huge help," said Edwin. "From my first courses learning everything about software, to my general classes and working in the Department, I was able to retain so much, and with the difficulty of the major, it prepared me to take on bigger challenges."
"Also, at UMD, I was a member of the Society of Hispanic Professional Engineers (SHPE), which helped me to get involved in campus events and activities, as well as broaden my network," said Edwin.
What advice do you have for current ECE Terps?
"I advise current students to seek out internships, because while I was at UMD I had to work and take winter classes and summer classes, so I did not get the chance to do an internship," said Edwin. "Get involved in campus groups, work on side projects or things that you can include on your resume, because it shows diligence and creativity."
Published April 2, 2021