Alumnus & ECE Advisory Board Member Lyndon Brown Publishes Forbes Article Advising Business Leaders to Think More Like Engineers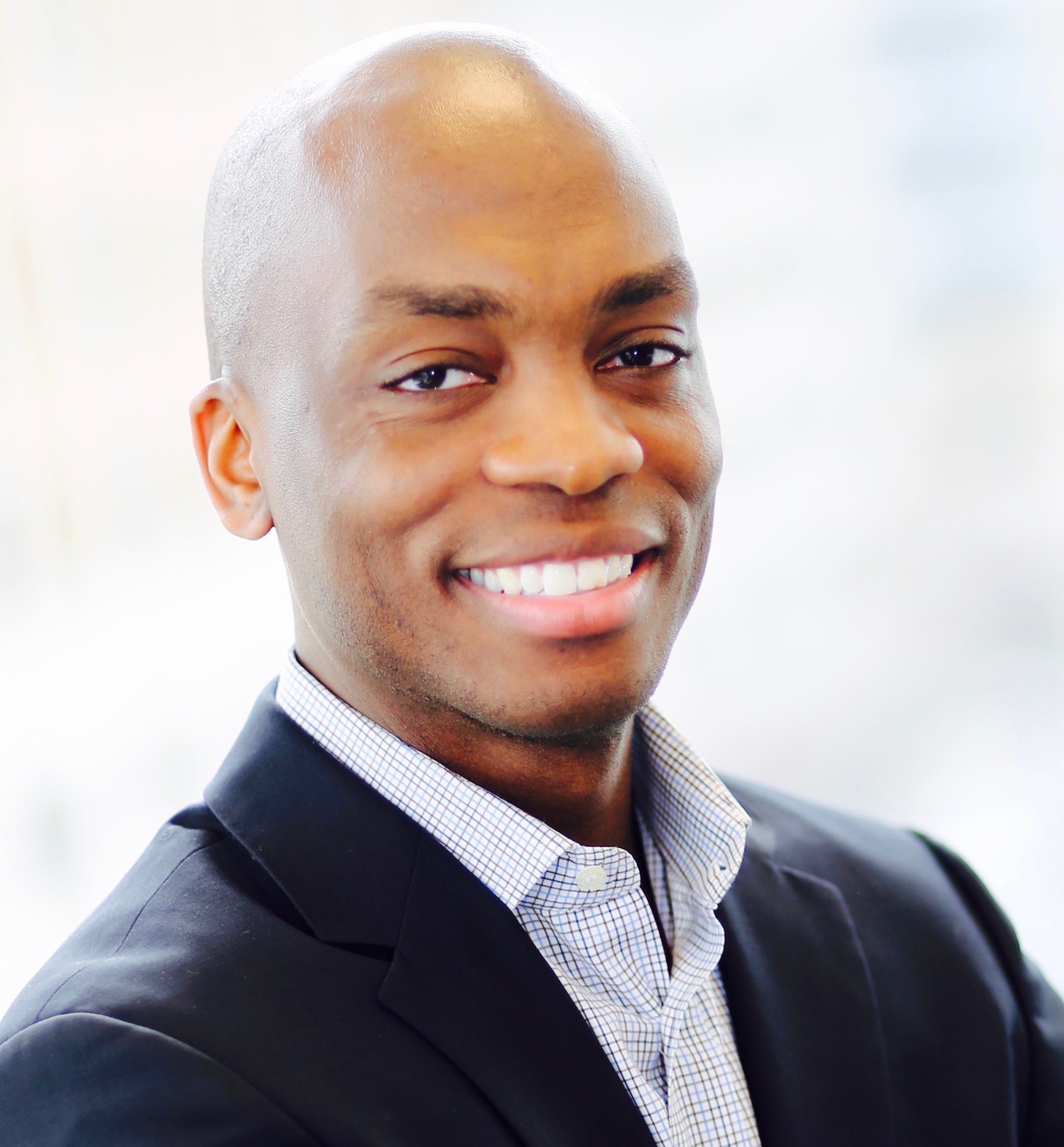 Electrical and Computer Engineering Alumnus Lyndon Brown, Vice President of Business Development at Verodin, recently published a piece in Forbes entitled, "Five Engineering Secrets Any Leader Can Apply to Grow Their Business."
In his piece, Lyndon explains why many corporations are turning toward CEOs with engineering backgrounds. In fact, more of the world's top performing CEOs have engineering degrees than MBAs.
Lyndon received his bachelor's degree in electrical engineering in 2004 from the University of Maryland, College Park. He received his master's degree in systems engineering from Johns Hopkins University in 2007. Since graduating, Lyndon has been a senior executive in multiple successful software companies. He serves as an advisor for various organizations including the Advisory Board of the Department of Electrical and Computer Engineering at the University of Maryland, College Park. Based on his technical background, Lyndon advocates the use of five core engineering practices to improve business performance:
1. Think in systems. Modern business leaders recognize that companies and markets are interconnected systems. Teams should maintain shared models of how internal and external systems operate. When done right, companies can unlock leverage points and positive feedback loops that turn small changes into big results.
2. Know and monitor leading indicators. Break your corporate goals into quantifiable milestones. This will remove subjectivity and provide you with a set of leading indicators to monitor throughout the year.
3. Capitalize on failure. When faced with failures, modern business leaders should seek to understand the "whys." Learning from failures must be a team priority.
4. Embrace an iterative mindset. The next time you are launching a new strategic initiative, think in iterations. Companies built to learn, adapt, and outperform traditional firms.
5. Don't let assumptions masquerade as facts. Write down your assumptions and work aggressively to validate the most critical ones. Every business can benefit from proactively reviewing their assumptions and acknowledging when they are relying on intuition versus data.
Check out the complete article from Forbes here.
Published November 12, 2019