ECE Graduate Assistant Michelle Aguilar Recognized by the Clark School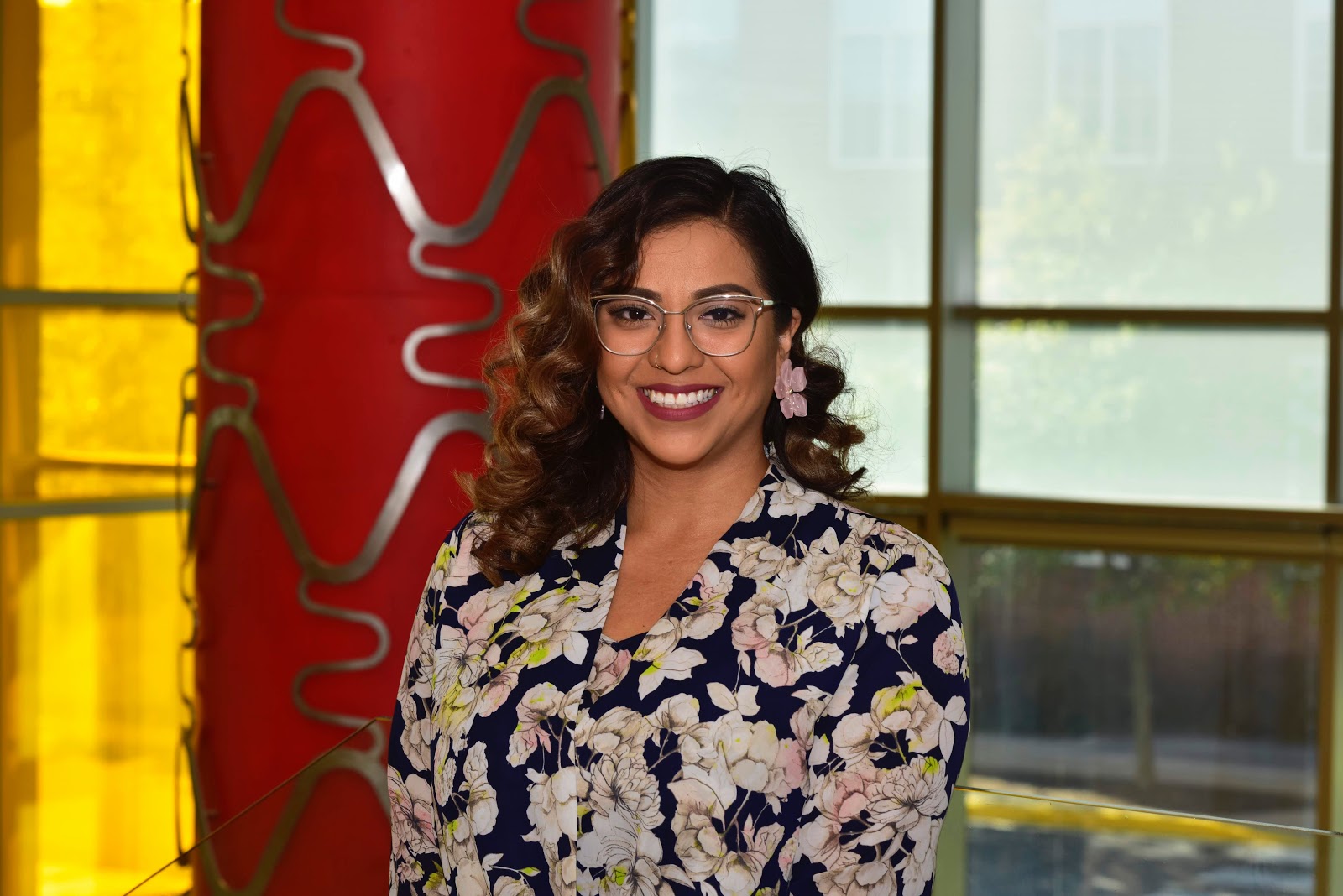 Ms. Michelle Aguilar, Graduate Assistant for the Department of Electrical and Computer Engineering's (ECE) Undergraduate Office, has been recognized by the Clark School of Engineering for her deep commitment to the wellbeing of her students and for doing an excellent job at cultivating meaningful relationships and advocating for her students academically, professionally, and in personal matters.
Ms. Aguilar joined the ECE Undergraduate Advising Office in 2019. She was nominated for the campus' Undergraduate Advisors of the Year award along with Dr. Shannon Hayes Buenaflor, Undergraduate Advising and Academic Support. Although they were not awardees this year, we'd still like to recognize their nominations for this prestigious award.
The campus' annual award will be presented at the Undergraduate Studies Advising Conference this week, August 11-13.
Congratulations, Ms. Aguilar!
Published August 12, 2020