Nima Ghalichechian begins Ohio State tenure-track position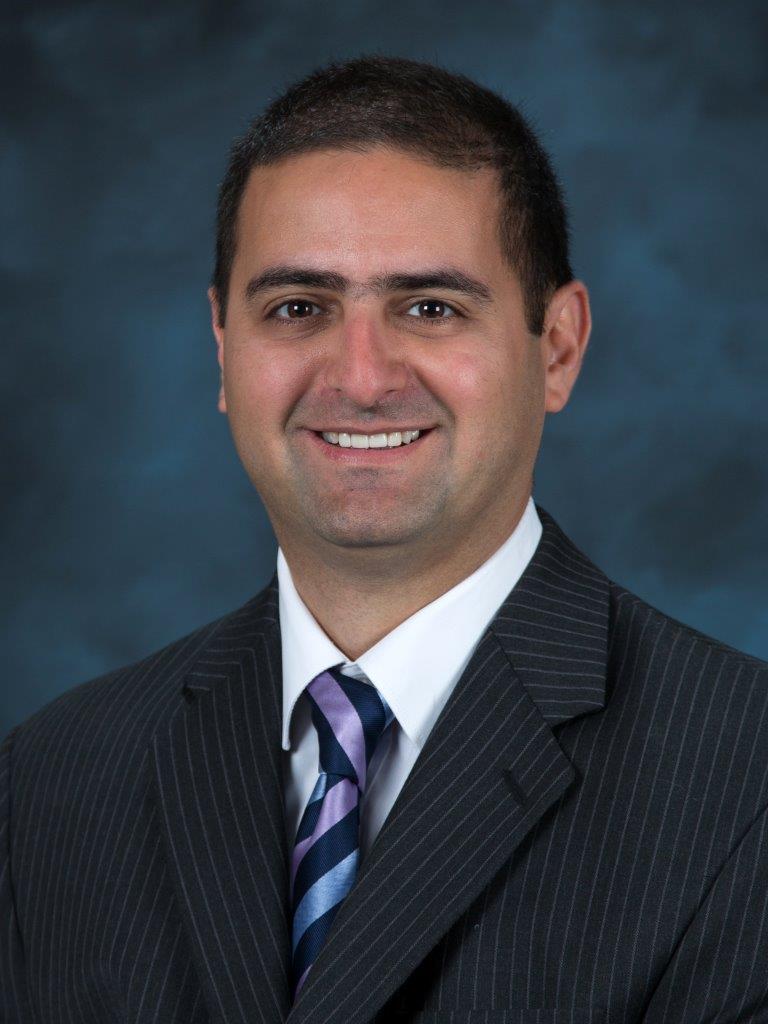 Alumnus Nima Ghalichechian (ECE Ph.D. 2007) will start as a tenure-track Assistant Professor in the Department of Electrical and Computer Engineering at the Ohio State University on August 16. He is a former student of ISR Director Reza Ghodssi and a former member of the MEMS Sensors and Actuators Laboratory. At Maryland he developed electrostatic micromotors supported on microball bearings.
From 2007 to 2012 he was with the Research Department of FormFactor Inc., Livermore, Calif., as a senior principal engineer. During this period, he helped to design and develop microsprings for advanced probe cards used in testing memory (DRAM, flash) and SoC semiconductor devices.
Ghalichechian joined Ohio State as a research scientist in September 2012. Since January 2016 he has been a research assistant professor in ECE and the ElectroScience Laboratory, and leads the RF Microsystems Research Group. He conducts research in the area of RF micro-electro-mechanical systems (MEMS) and devices with focus on reconfigurable antennas, millimeter-wave arrays, phase change materials, sensors/actuators, and microfabrication processes. He has been a PI or co-PI of several new programs at Ohio State sponsored by NSF, DARPA, and Northrop Grumman.
| Visit Ghalichechian's research group online |
Published June 26, 2017