Abed on NSF Engineering CAREER Proposal Writing Workshop Committee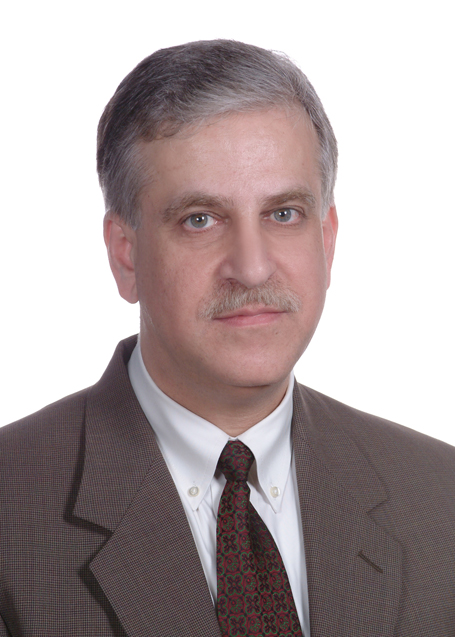 Professor Eyad Abed (ECE/ISR) is on the organizing committee for this year's National Science Foundation (NSF) Engineering Faculty Early Career Development Program (CAREER) Proposal Writing Workshop that kicked off on April 1. The workshop aims to provide individuals who plan to submit a CAREER Award proposal to a program in the Engineering Directorate with a CAREER proposal review experience and a forum in which they can interact with NSF Program Directors and recent NSF CAREER awardees.
This year, the workshop is being held online and is limited to 300 participants, chosen through a selection process that began with submission of applications. The two-day workshop consists of reflection sessions with recent CAREER awardees, breakout mock panel sessions, talks from NSF program directors and external experts, and informational and Q&A seminar sessions. All workshop materials including the agenda can be found here.
Abed, representing the University of Maryland, College Park, is one of six members on the 2020 organizing committee. The Workshop is sponsored by the NSF Directorate for Engineering. The host institution is the City College of New York (CCNY), founding institution of the City University of New York (CUNY). Partnering institutions are the University of Maryland, College Park, Minnesota State University, Mankato, Virginia Polytechnic Institute and State University, and North Carolina State University.
Published April 2, 2020