Abshire, Ernst receive MPower seed grant for using AI in understanding chronic pain biomarkers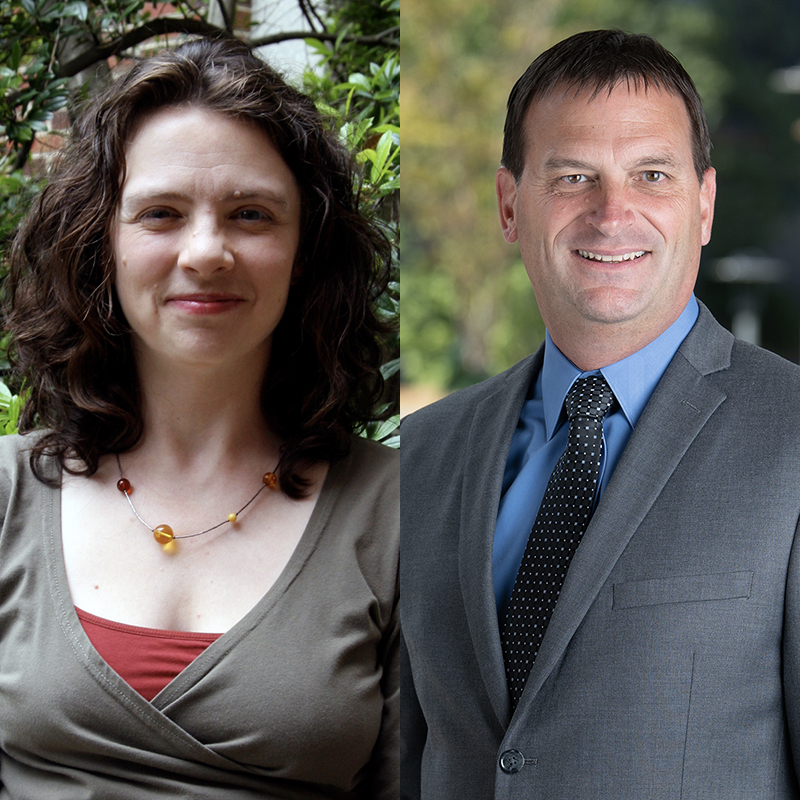 Professor Pamela Abshire (ECE/ISR) and Professor Robert Ernst, (School of Dentistry, University of Maryland Baltimore) have been awarded one of 17 MPower seed grants for their project, "AI Discovery and Sensing for Biomarkers of Chronic Pain."
The Joint Steering Council of the University of Maryland Strategic Partnership: MPowering the State (MPower), a formal collaboration between UMB and UMCP to leverage the strengths of both institutions, announced 2022 seed funding ranging from $49,000 to $250,000 for 17 targeted, jointly led projects in six key research areas. The projects are intended to tackle the grand challenges of our time.
Abshire and Ernst's work is categorized in the "artificial intelligence and medicine" research area.
Despite an immense societal need, pain management and treatment remain vastly inadequate. Unlocking the complex interactions within the body which process and modulate noxious stimuli is key to better understanding and ultimately treating pain. Abshire and Ernst developed an effective collaboration under a 2020 AIM-HI Challenge Award and will leverage it for this project. They will work to establish a scientific foundation for understanding and treatment of chronic pain in the gastrointestinal (GI) tract using data science and artificial intelligence techniques for pathway discovery and in vivo sensing of biomarker correlates of nociception and pain.
Read more about the MPower seed grant program and the 2022 funded projects in this story on the Maryland Today website.
Published March 4, 2022