Alumnus James Xiaojiang Du named IEEE Fellow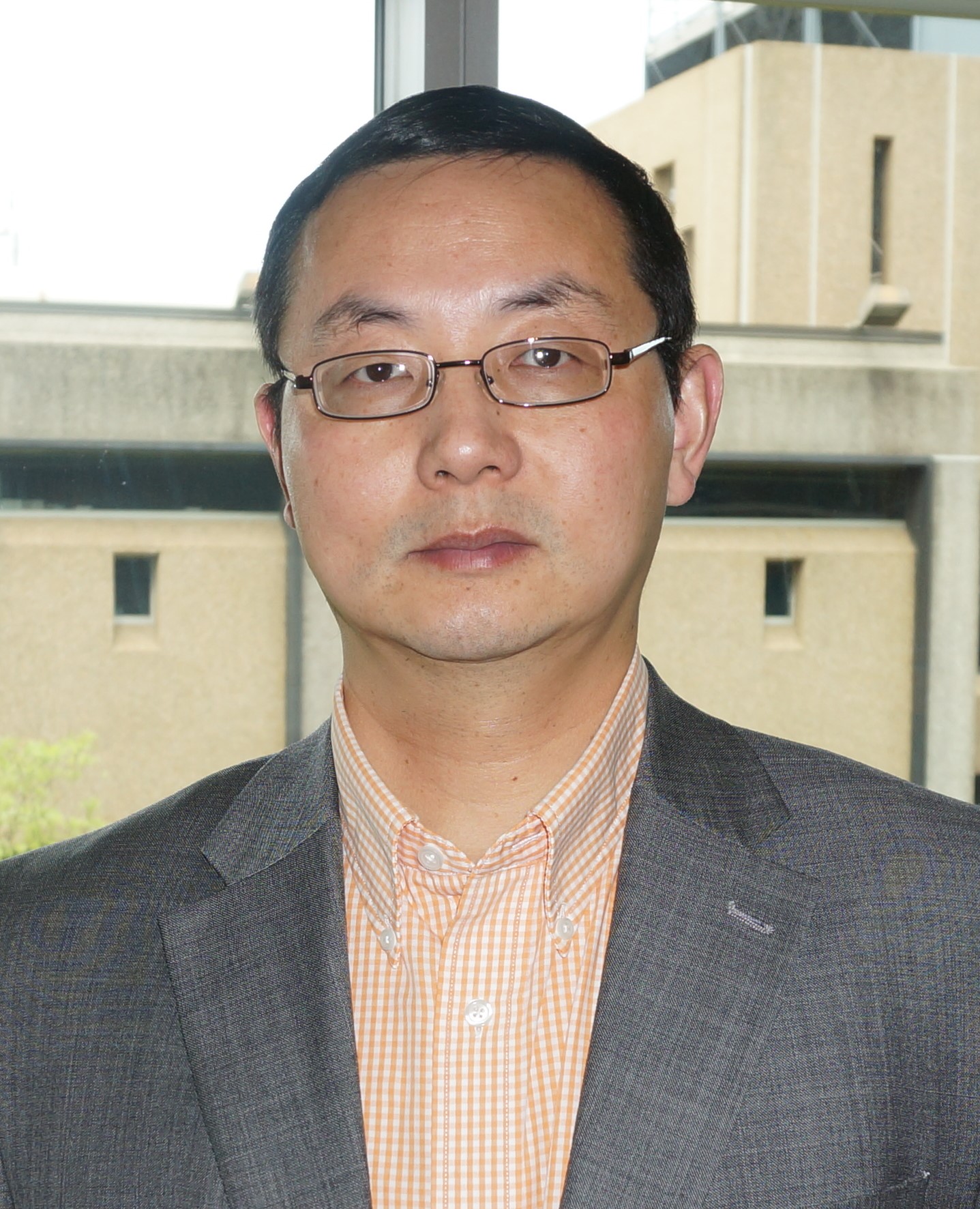 The Institute of Electrical and Electronics Engineers (IEEE) has elevated alumnus James Xiaojiang Du (EE Ph.D. 2003) to the rank of Fellow, effective January 1, 2020. He is being recognized for "contributions to wireless security."
The IEEE Grade of Fellow is conferred by the IEEE Board of Directors upon a person with an outstanding record of accomplishments in any of the IEEE fields of interest. The total number selected in any one year cannot exceed one-tenth of one- percent of the total voting membership. IEEE Fellow is the highest grade of membership and is recognized by the technical community as a prestigious honor and an important career achievement.
Du is a Professor in the Department of Computer and Information Sciences at Temple University. At the University of Maryland, Du was advised by Electrical and Computer Engineering Professor Mark Shayman.
Du is internationally recognized for his work on wireless security, including Wireless Network Security, Mobile Device Security, Internet of Things (IoT) Security, Cyber Physical Systems (CPS) Security, and Artificial Intelligence (AI) Security. He received the Best Paper Award at IEEE GLOBECOM 2014 and the best poster runner-up award at the ACM MobiHoc 2014. Du has also conducted innovative research on the design of wireless networks, including his pioneered work on heterogeneous sensor networks. He has authored over 400 journal and conference papers in security and networking, as well as a book published by Springer. Du received the Excellence in Research Award from his previous institution - North Dakota State University (NDSU) in May 2009. Du is a Life Member of the ACM.
Published December 10, 2019